Send digital receipts (Beejek App/WhatsApp) to your customers.
Beejek digital receipts allow you to send digital receipts to shopping customers directly from your Loyverse POS. Your customers can receive and store their beejek receipts on the customer app and through WhatsApp.
This eliminates the need for paper receipts and helps you save ~50% billing costs for shopping transactions. We are on a mission to replace every single paper receipt transaction from a retail shopping store with a digital receipt and help adopt a sustainable alternative and reverse climate change.
Come join us!
How it works:
- Register your Loyverse stores with Beejek and complete your store profile in the Beejek platform
- Create a sale in Loyverse as usual to your customer. You need to enter the phone number of the customer to send the receipt
- The receipt is sent directly to customer WhatsApp and Customer Beejek App
Key Features:
- Send digital receipts to your customer phone number
- Access any receipt transacted from any store in an instant from your Beejek receipt dashboard
- No operation change from current Loyverse billing process
Getting Started:
To get started, visit the support guide or watch the demo video.
Any queries?
Send an email to support@beejek.com
Screenshots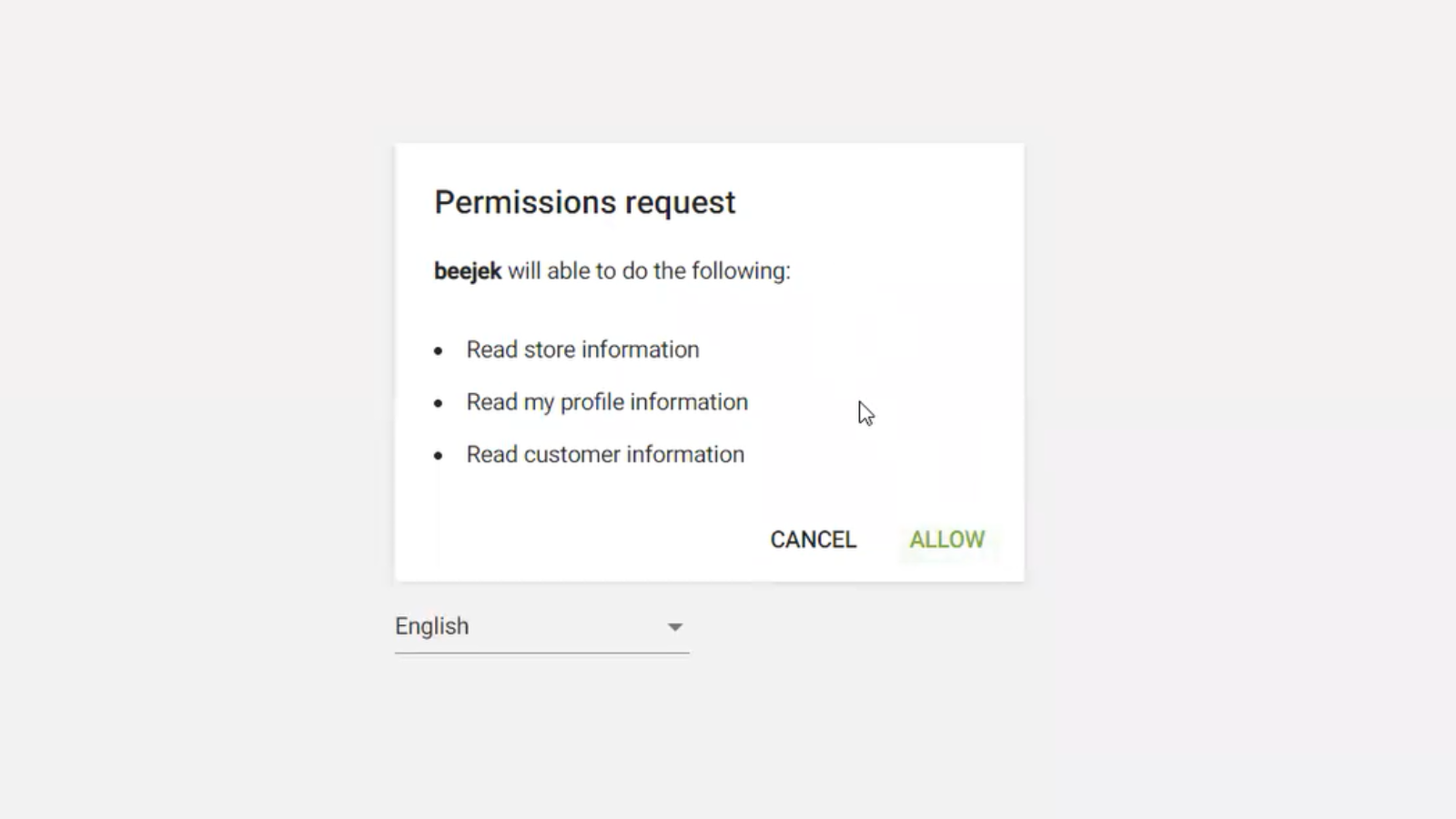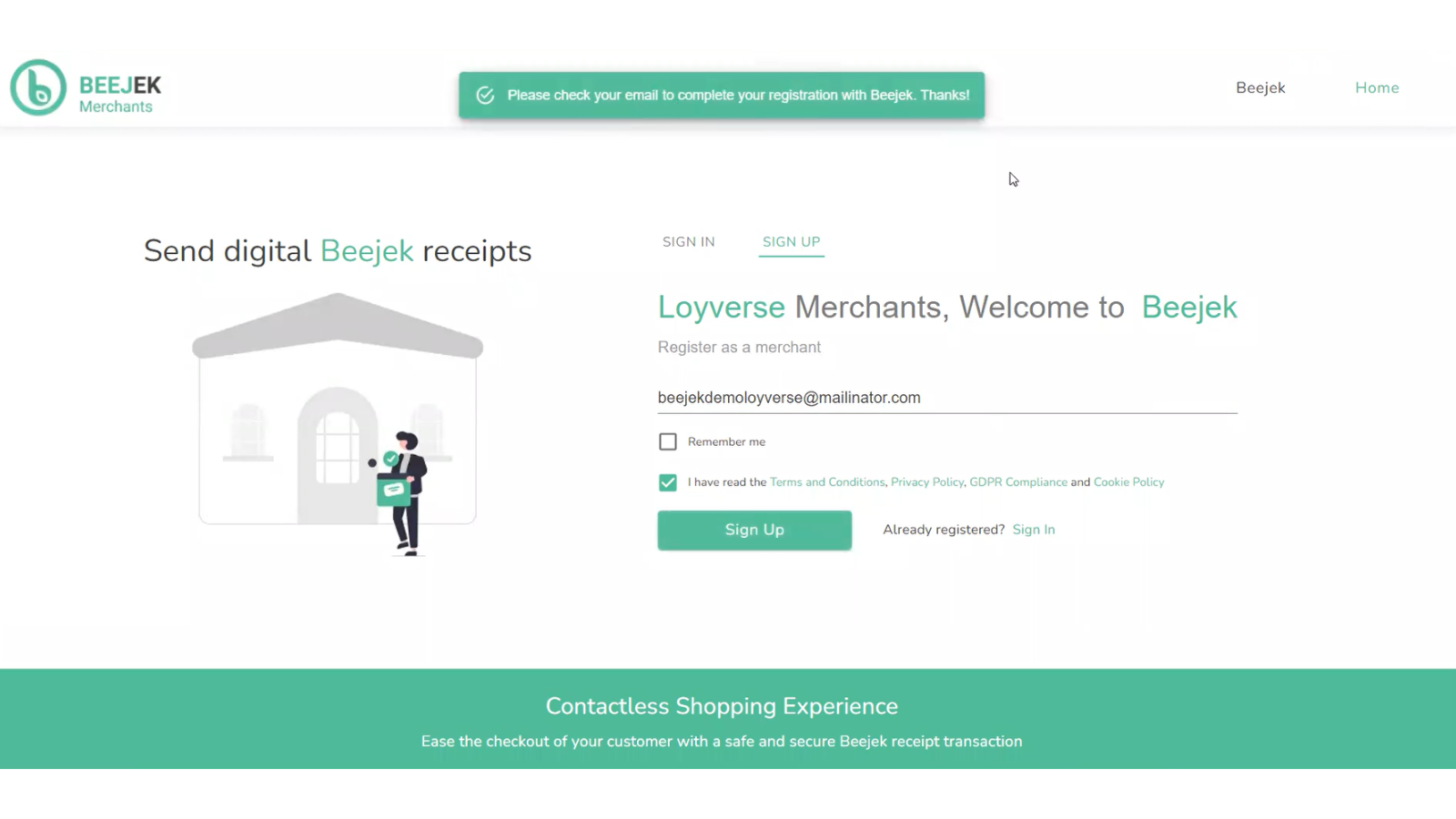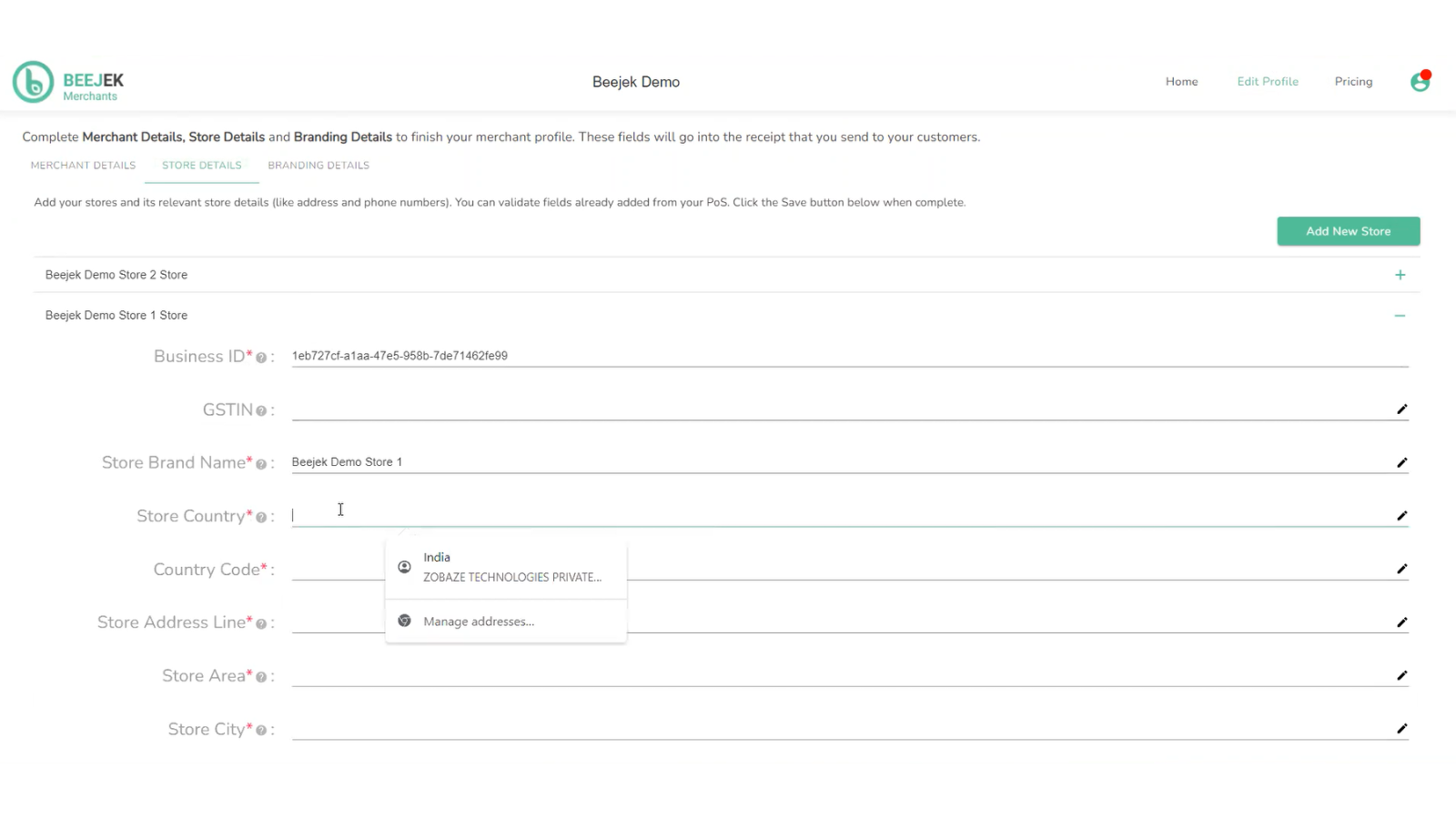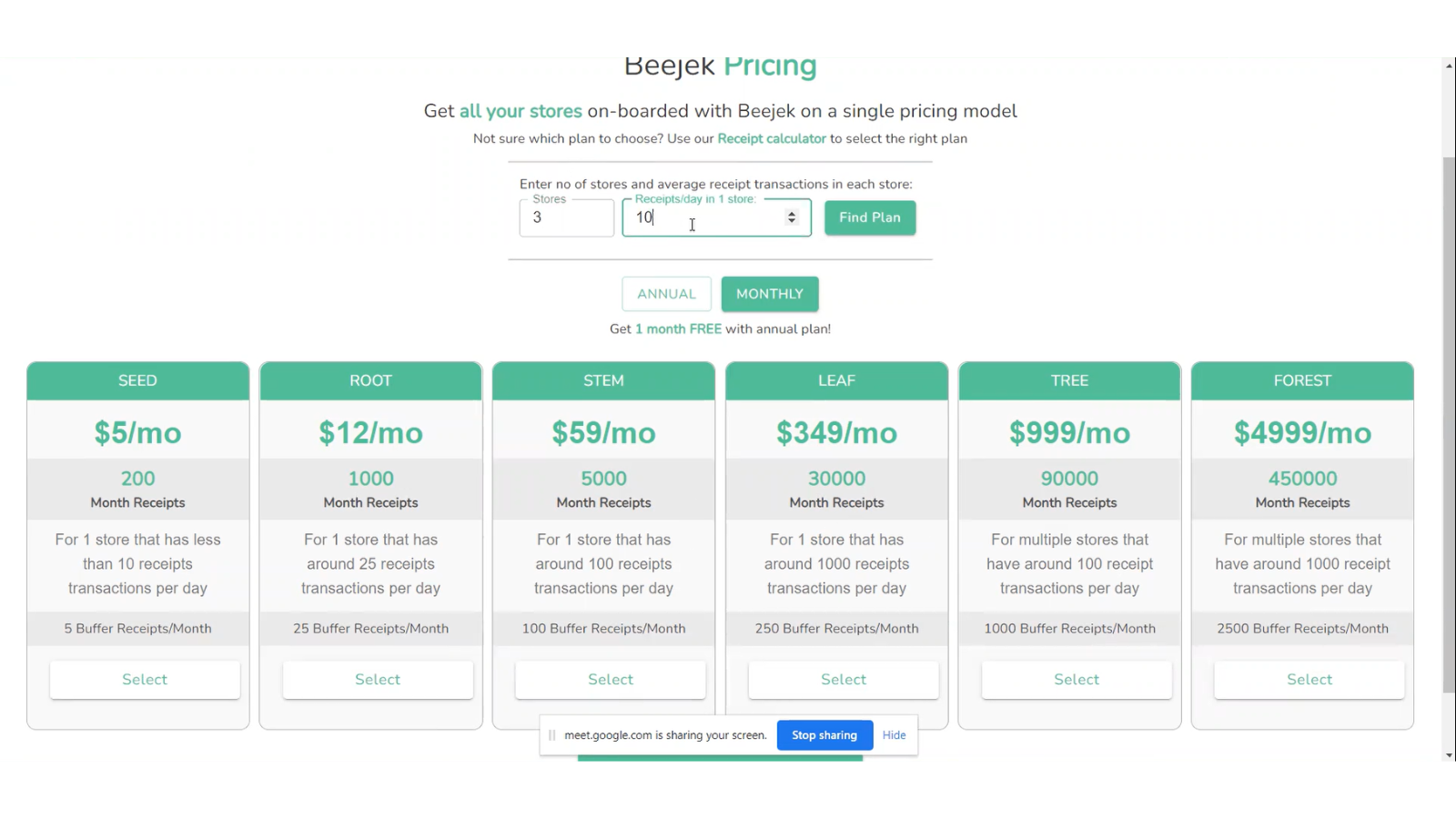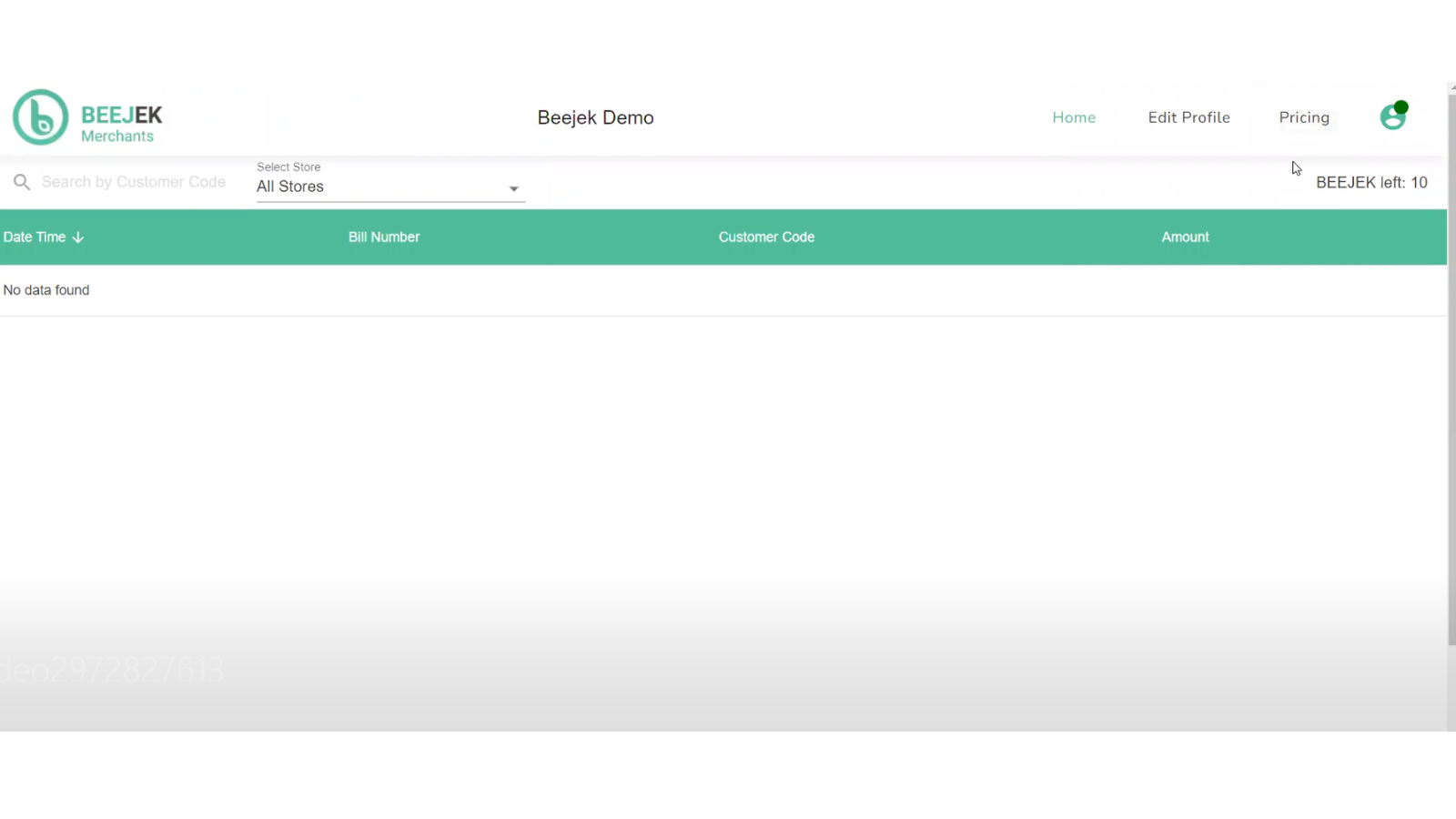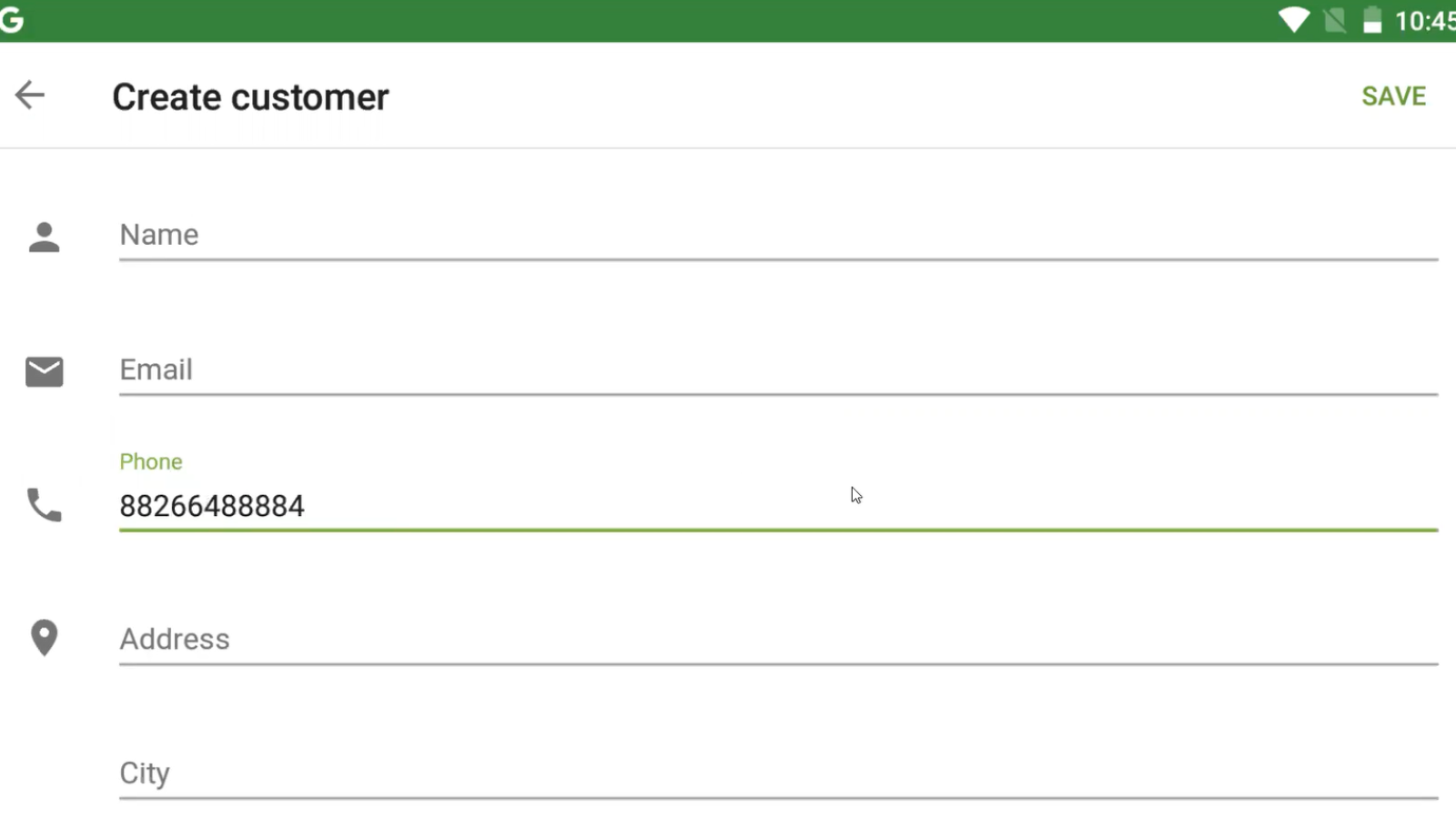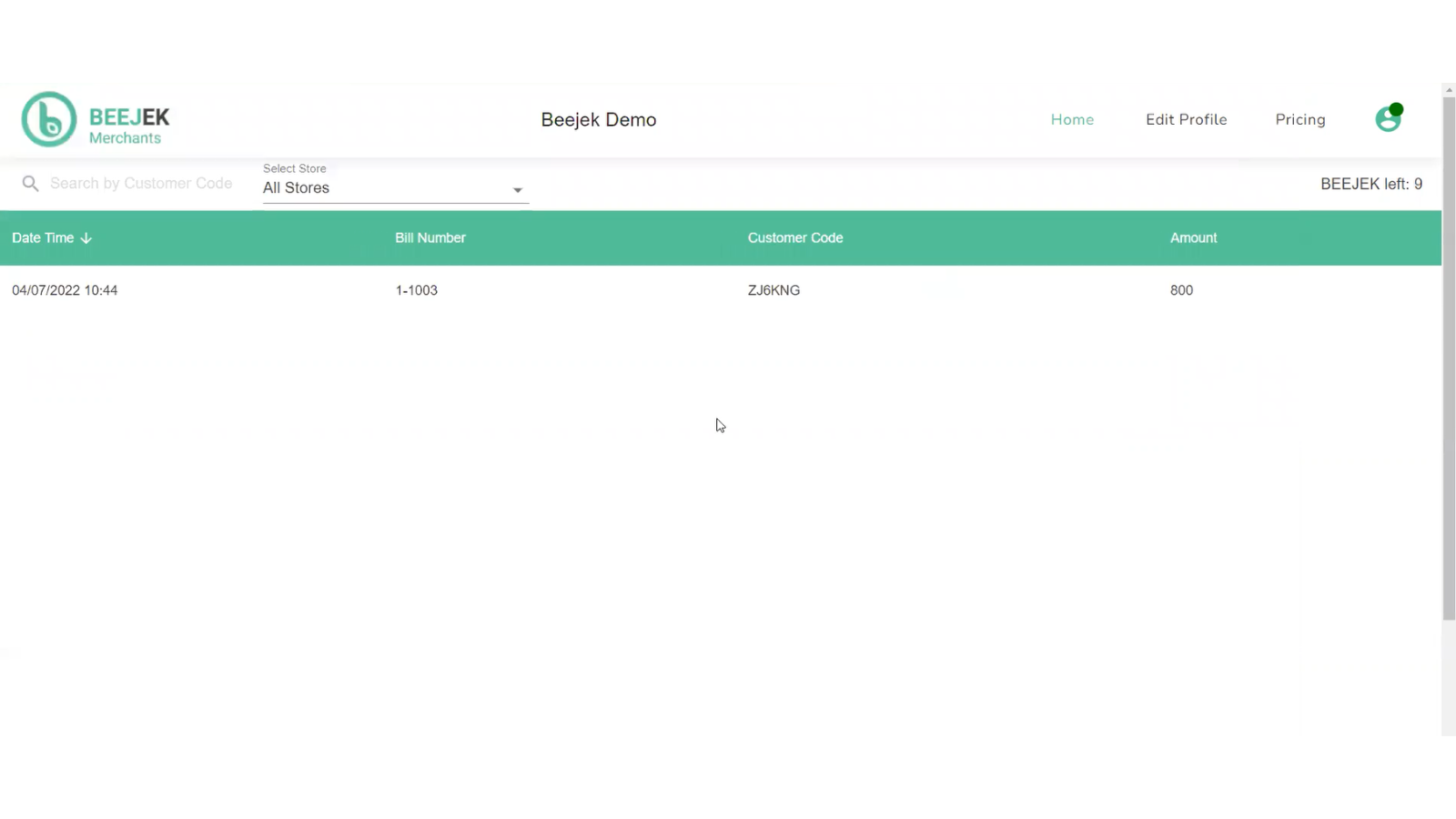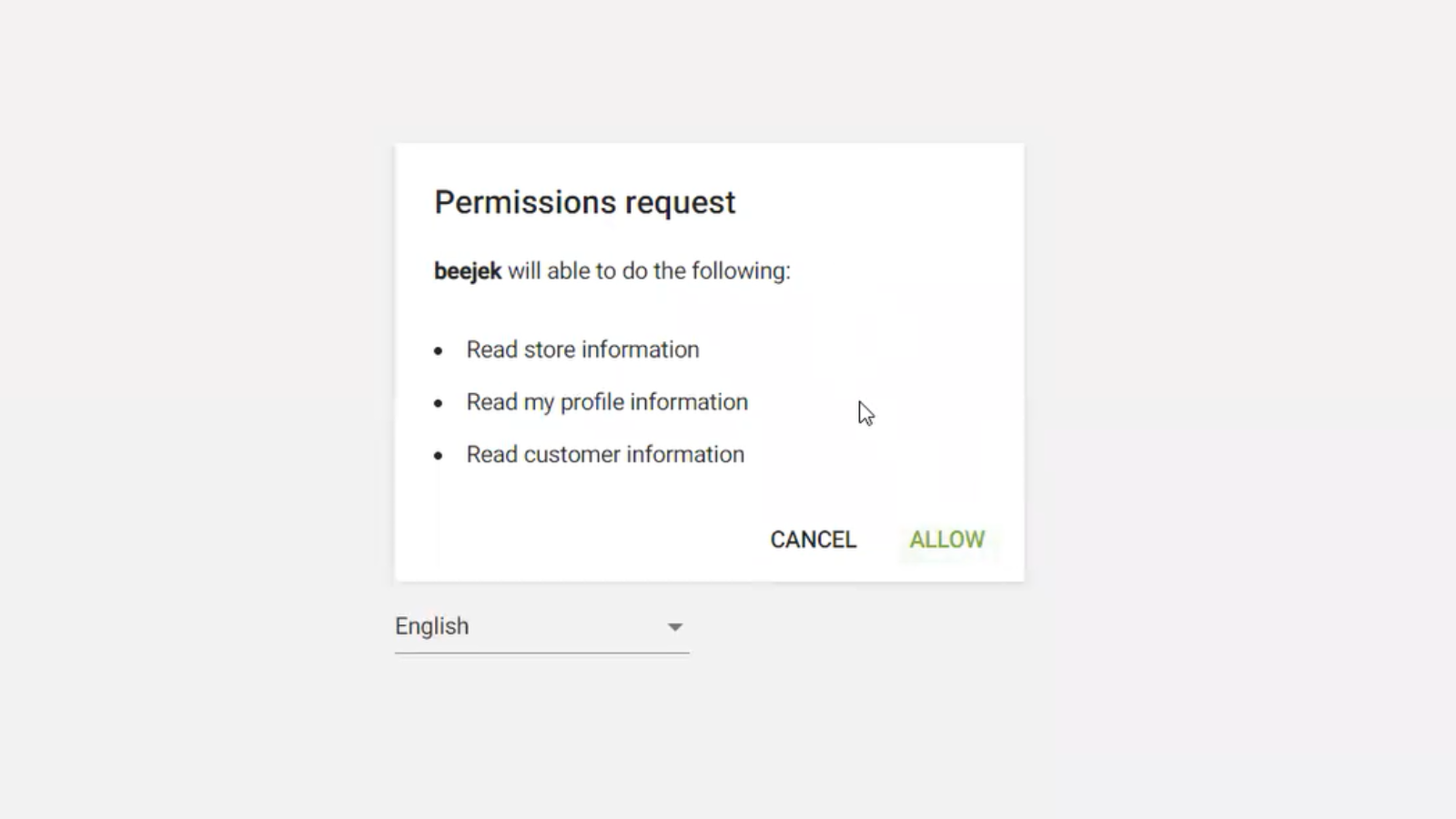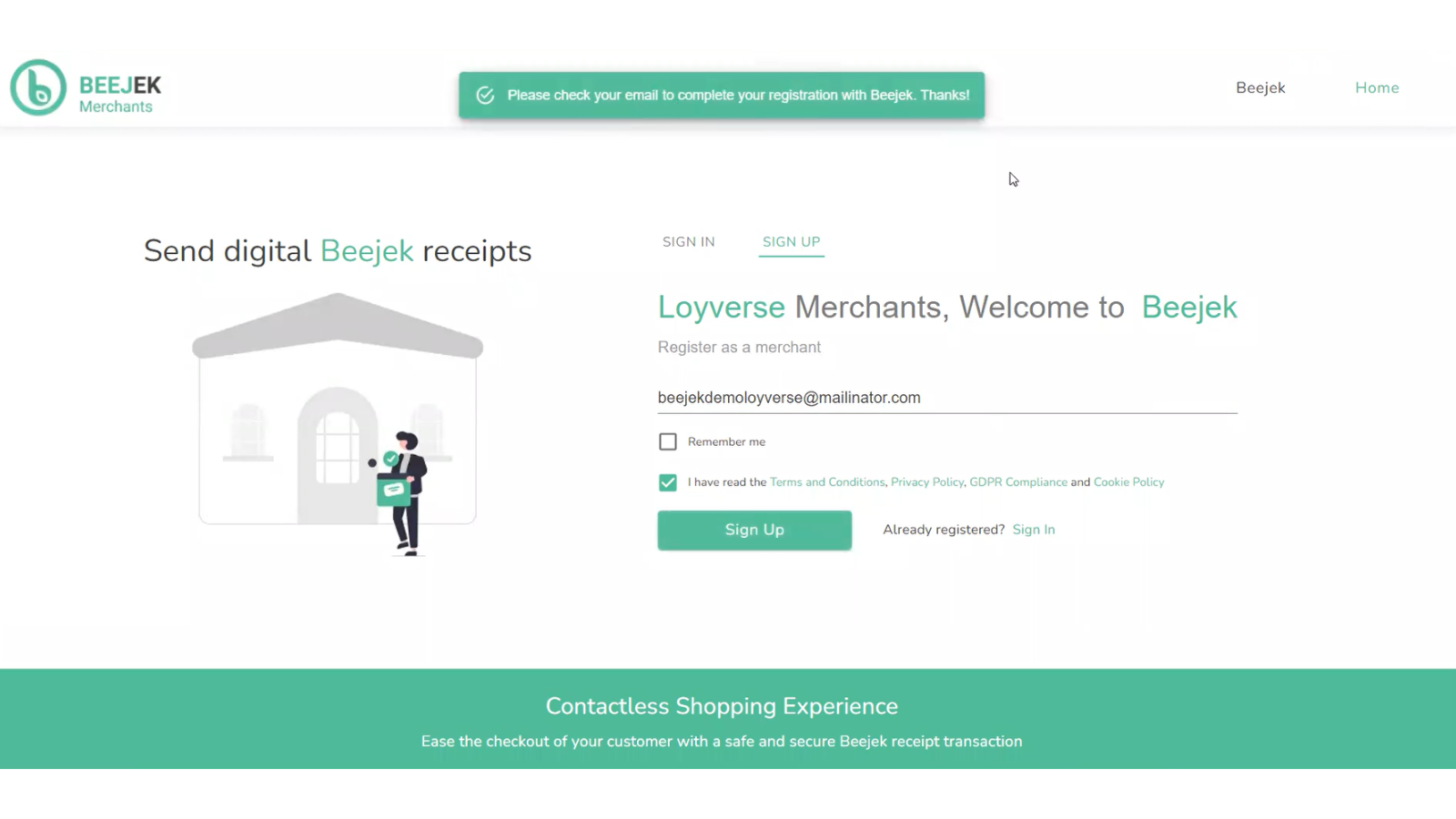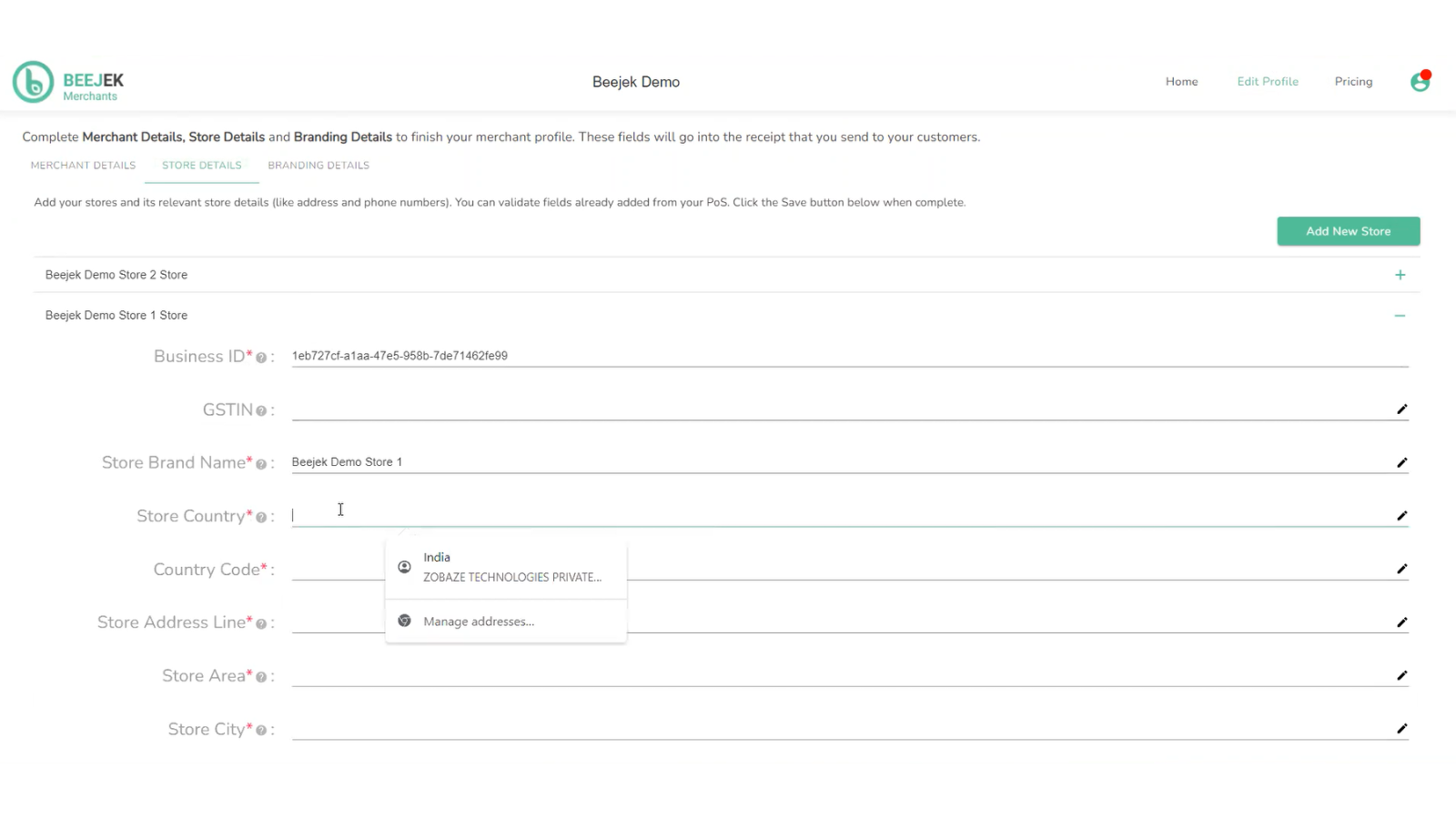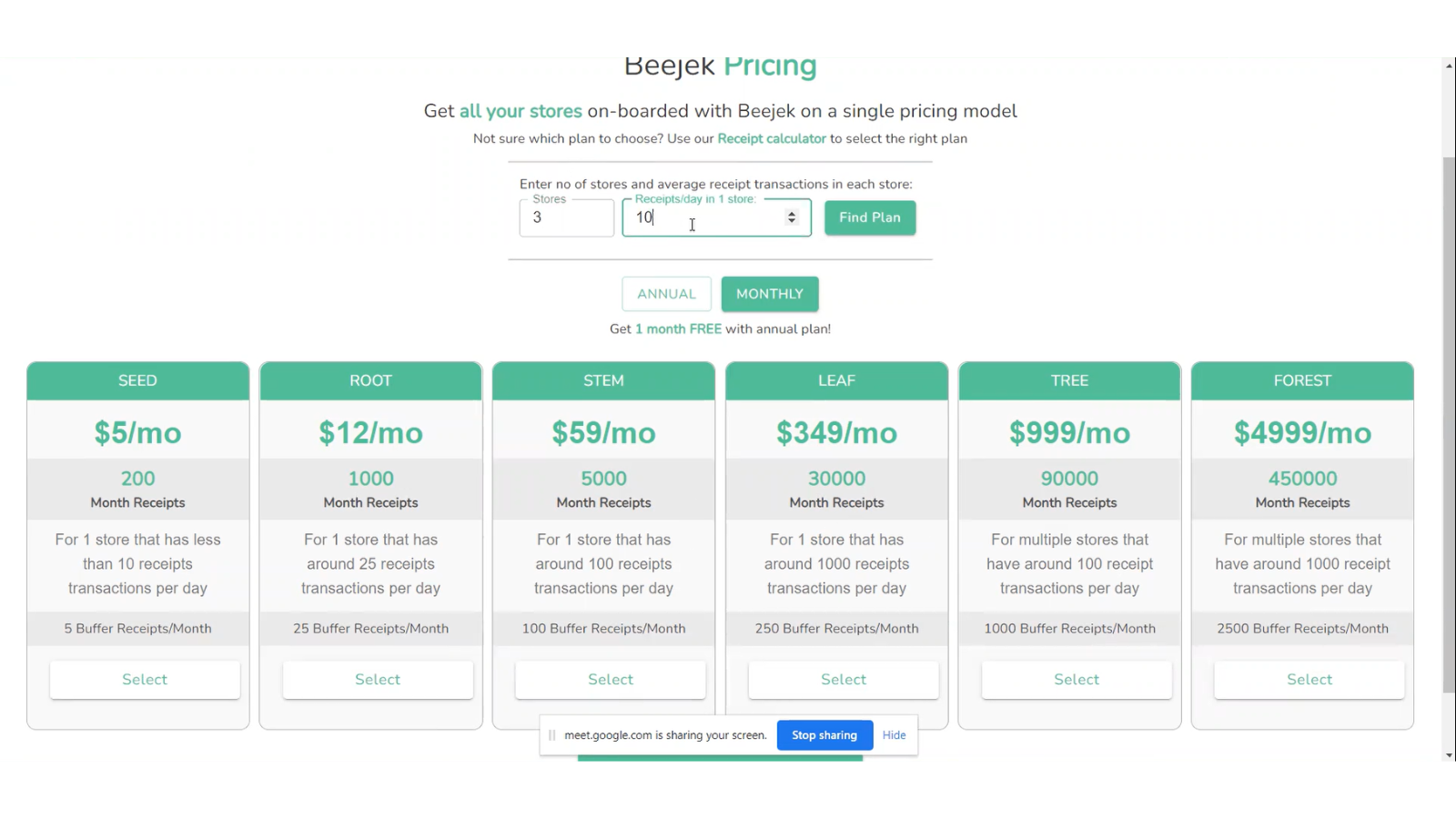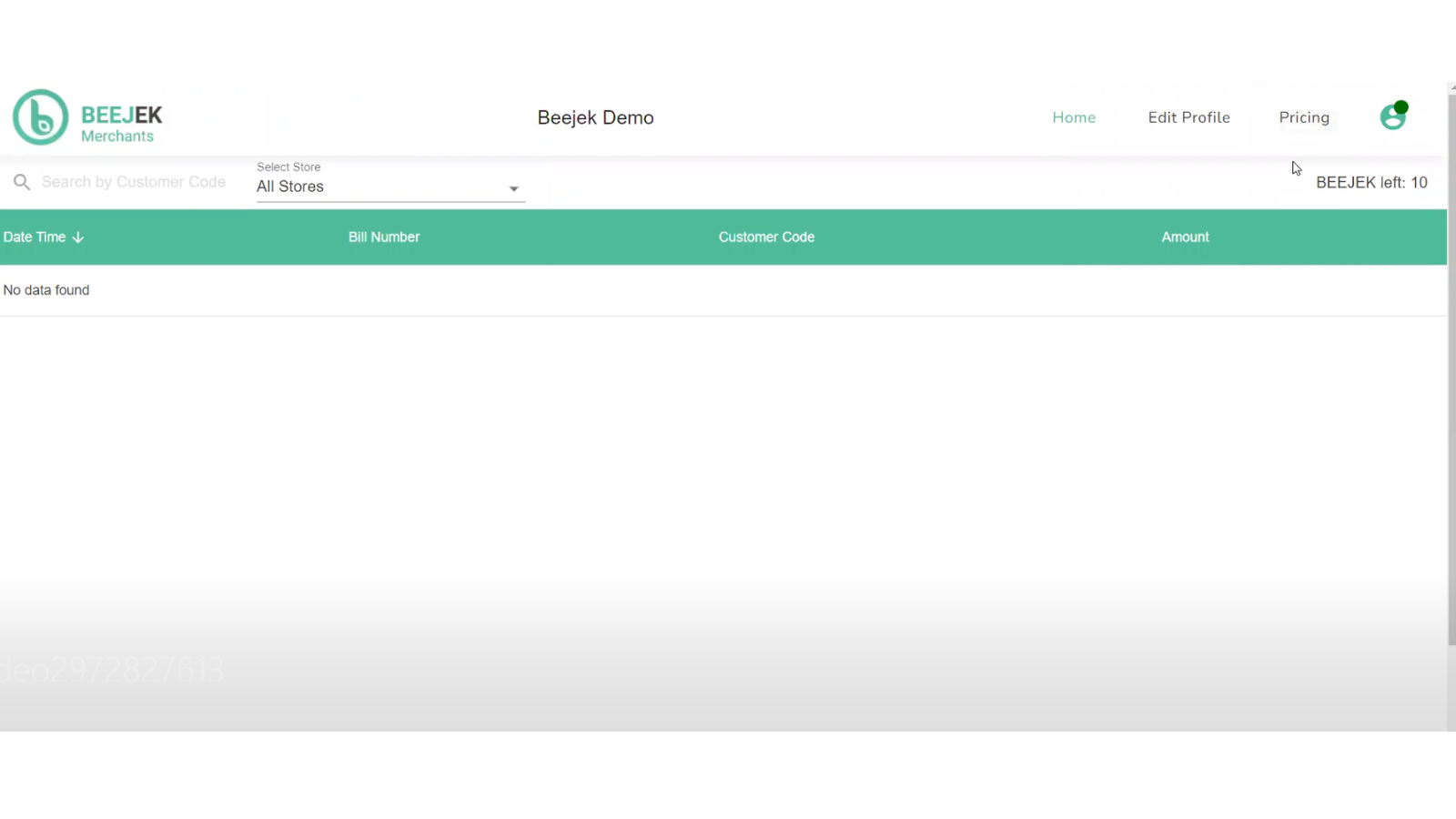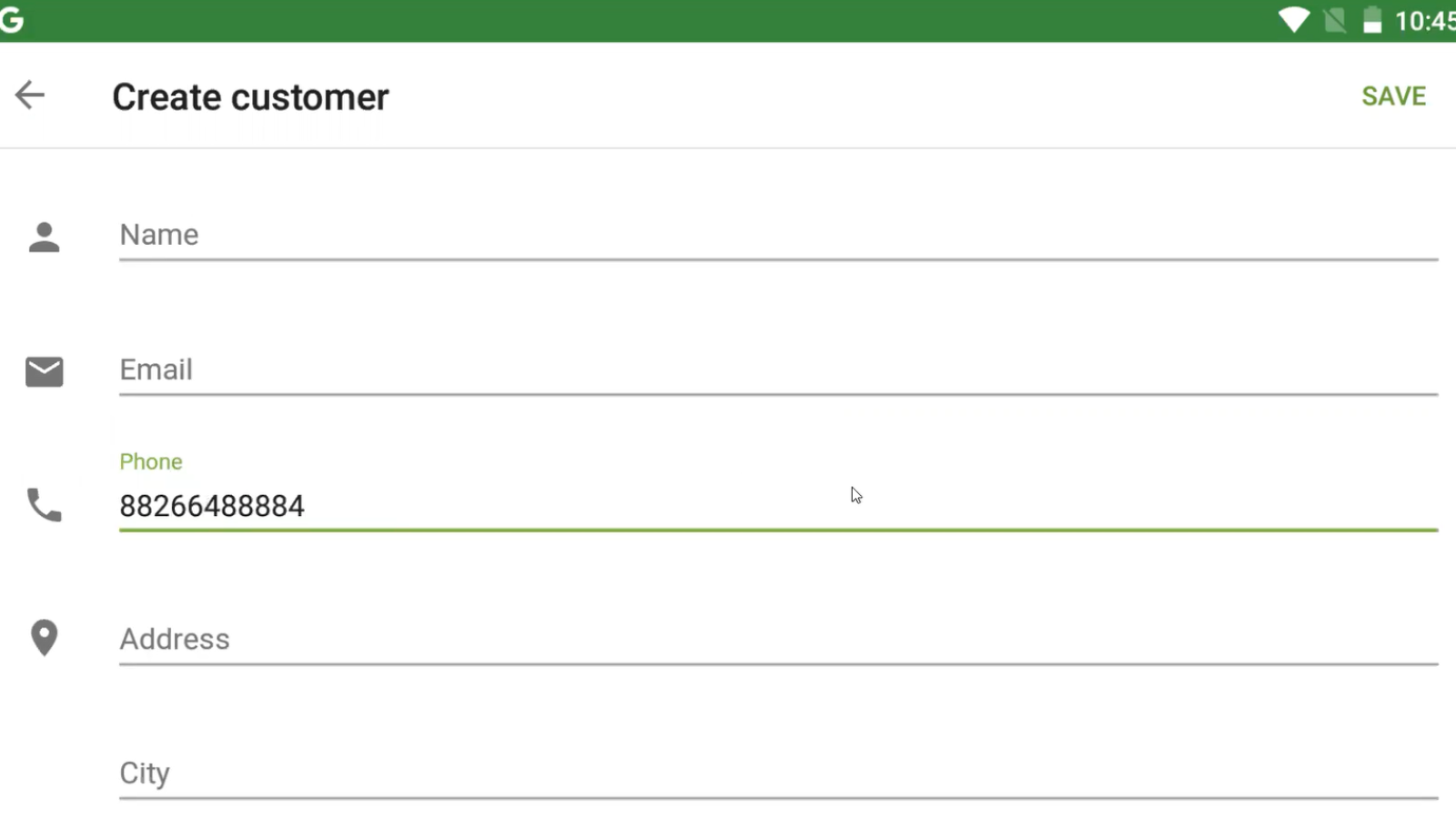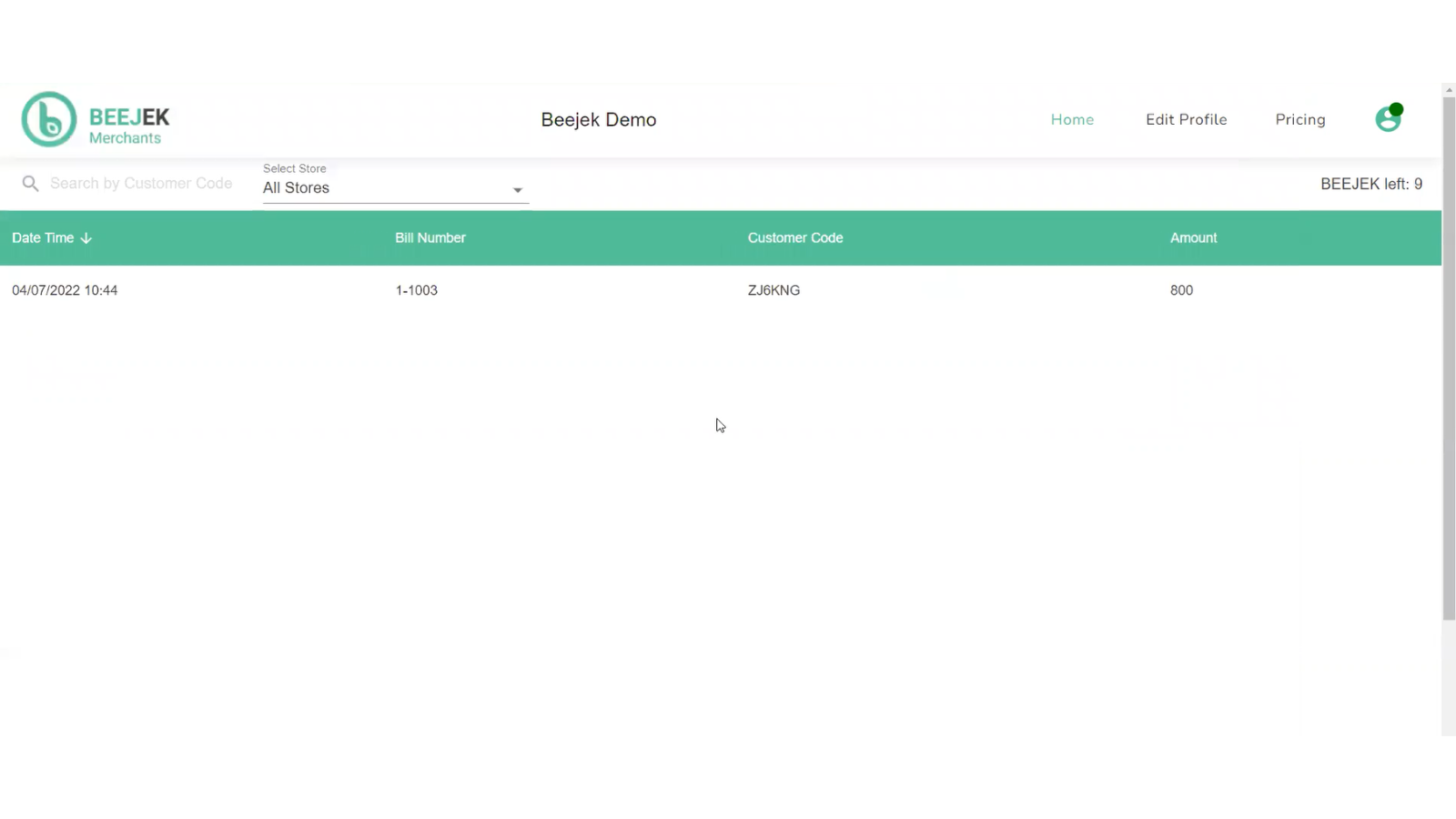 Starting from 5 USD/month