Leading Mobile Wallet Loyalty Solution for iOS and Adnroid! NOT an Application!
About
Currently, this integration supports only Alphabetical language and a point based loyalty system.
BrandWallet provides point based digital loyalty solutions for small businesses (coffee shops, restaurants, car wash centers, beauty salons, clinics etc.) through "MOBILE WALLET" platforms. Compatible with iOS and Android.
BrandWallet is NOT an application, that's why it is a new trend! BrandWallet and Loyverse integration enables you to offer Digital Point Offers(Collect or redeem points) to your customers.
BrandWallet monthly subscription includes:
- Digital Card Design For Mobile Wallets iOs &Android,
- Unlimited Subscribers,
- Up to 5 Branches
- Unlimited Push Notifications:
* Automated Location Based
* Automated Birthday Celebrations
* Manually
- CRM Dashboard For Detailed Subscriber Data
- 24/7 Technical Support
Screenshots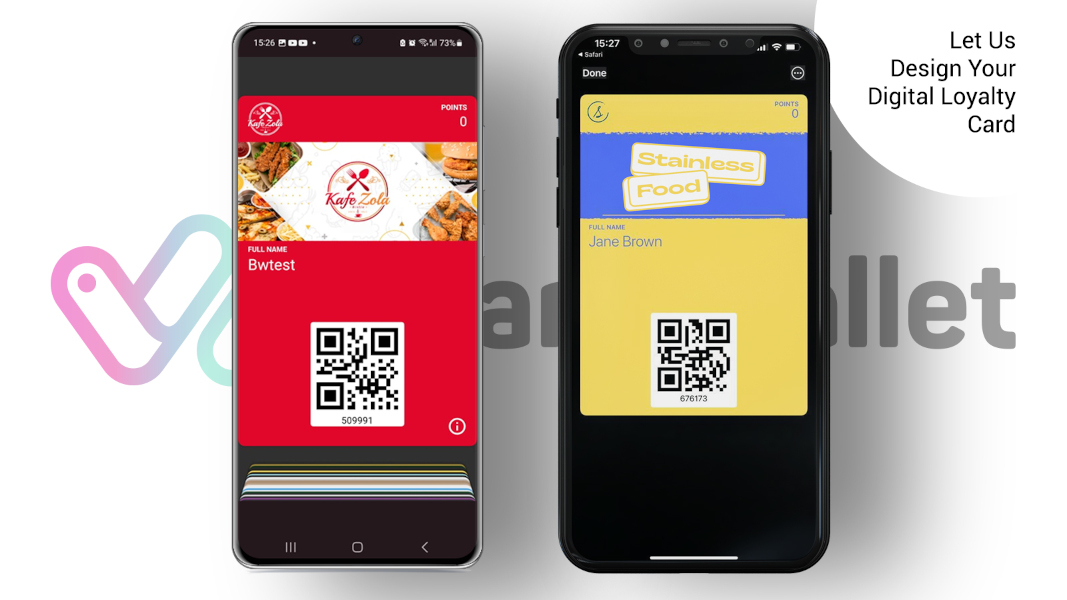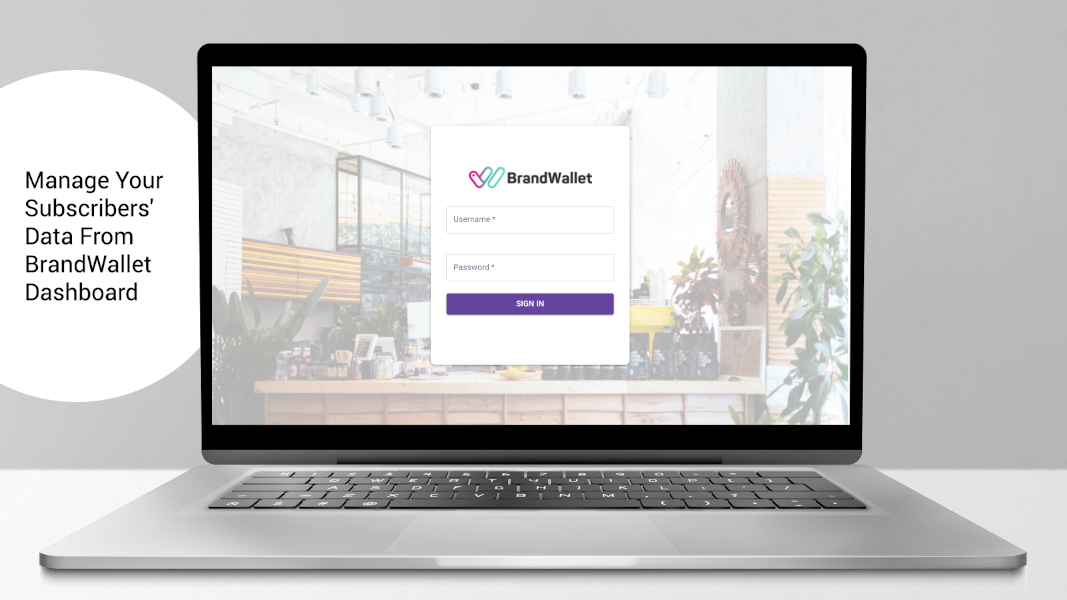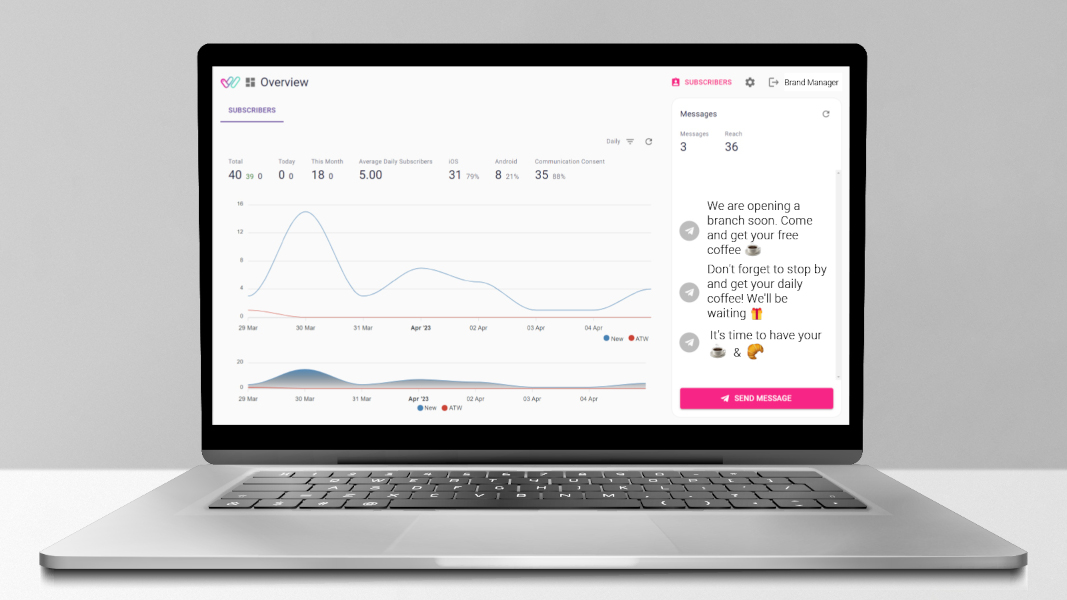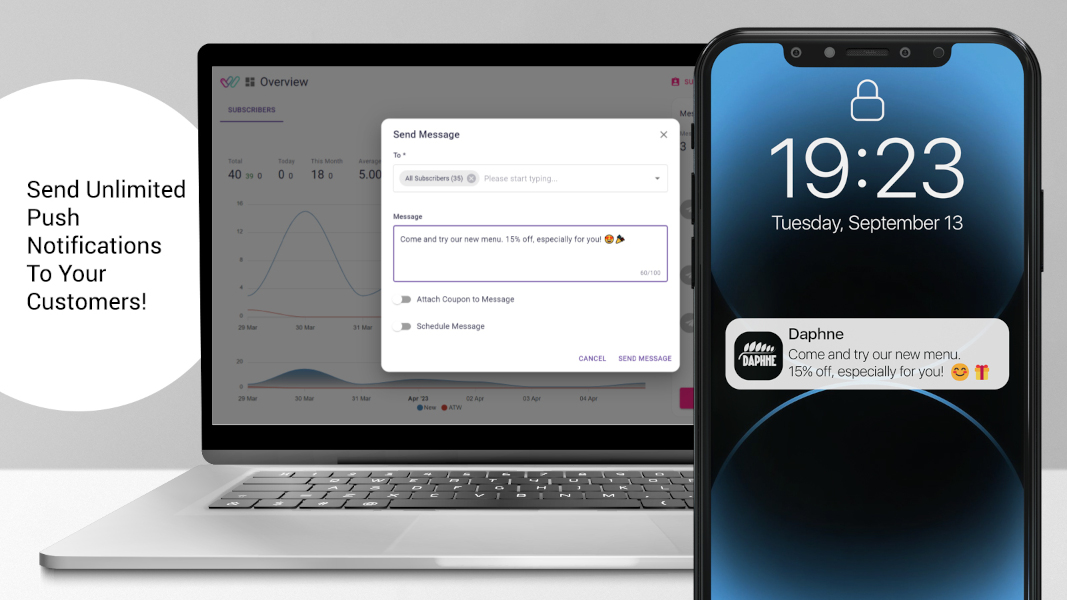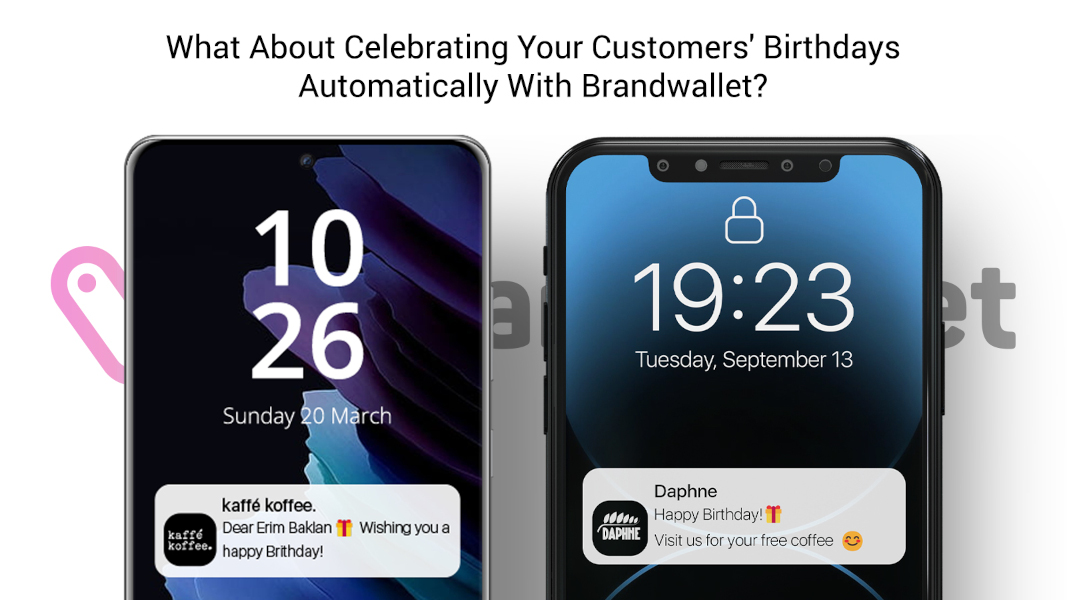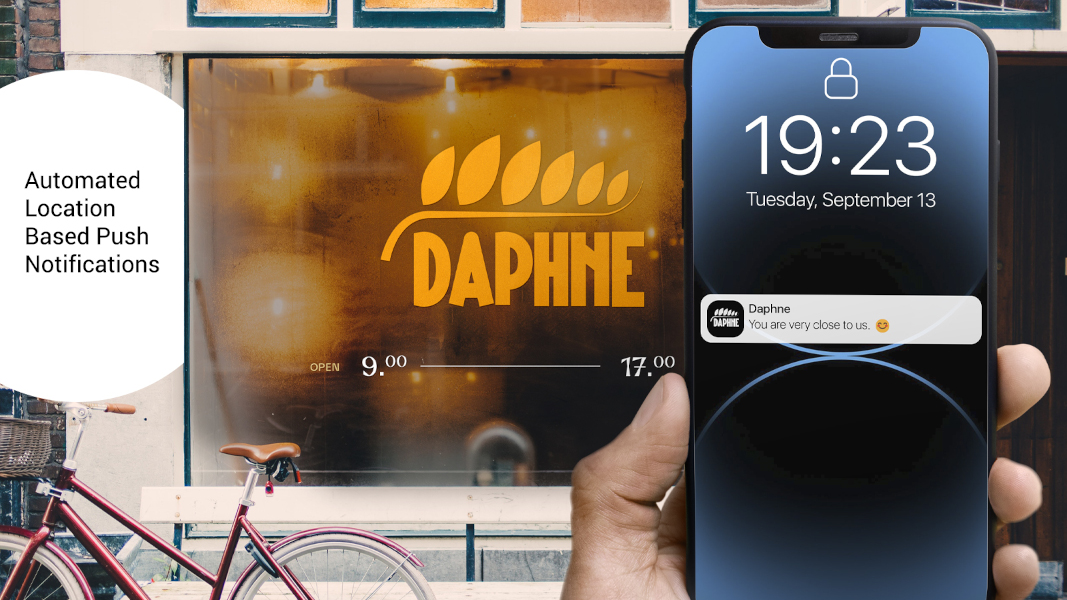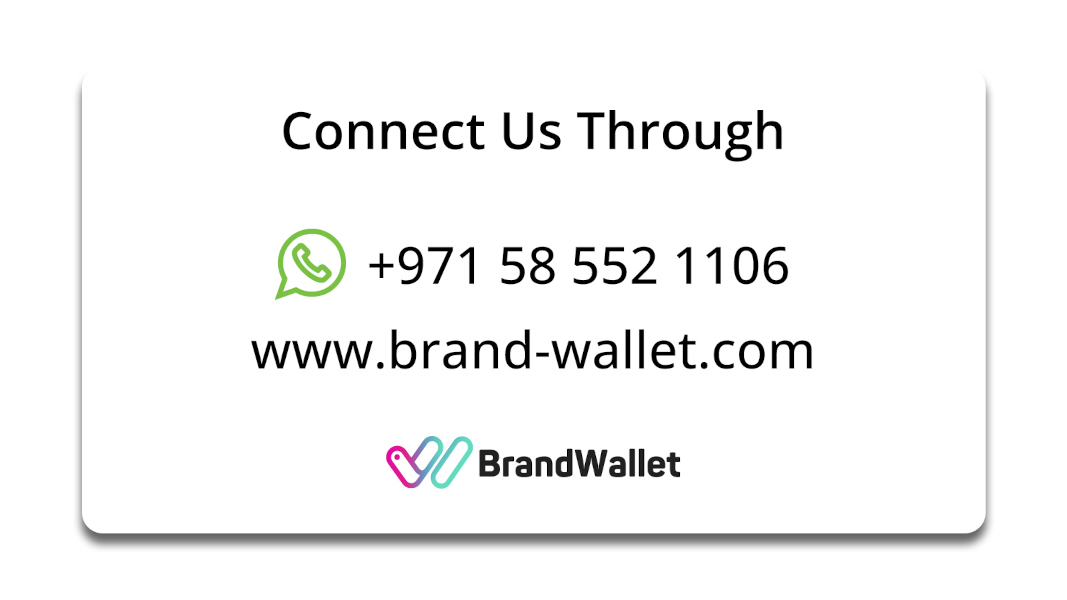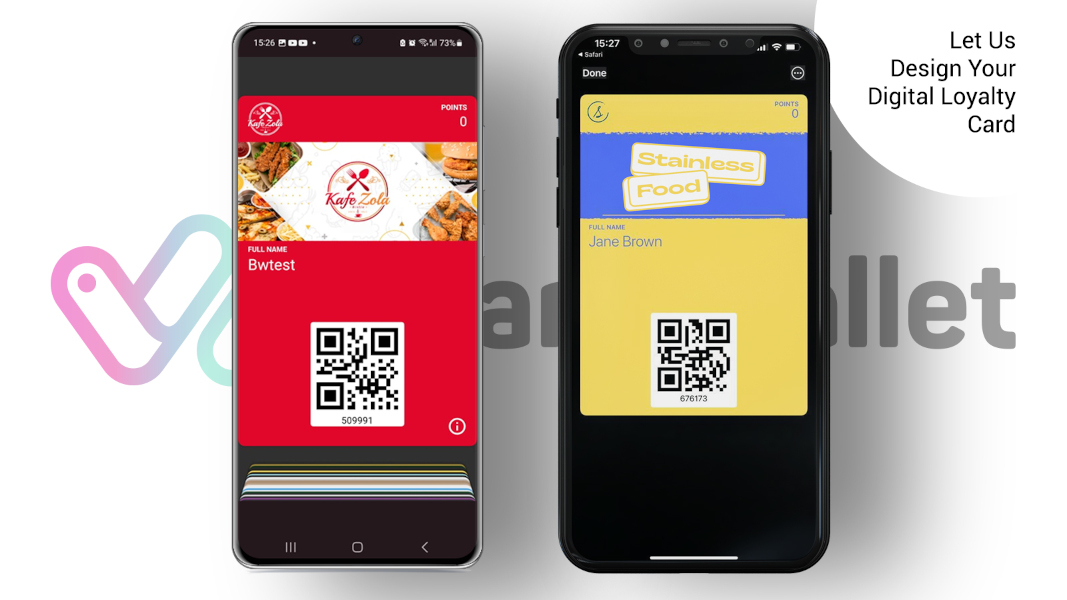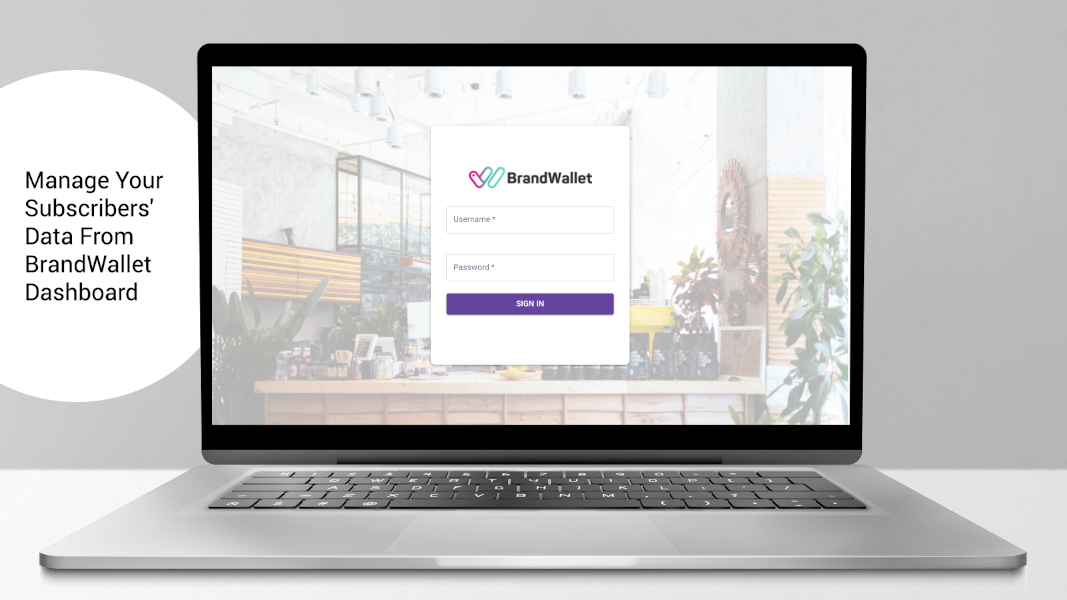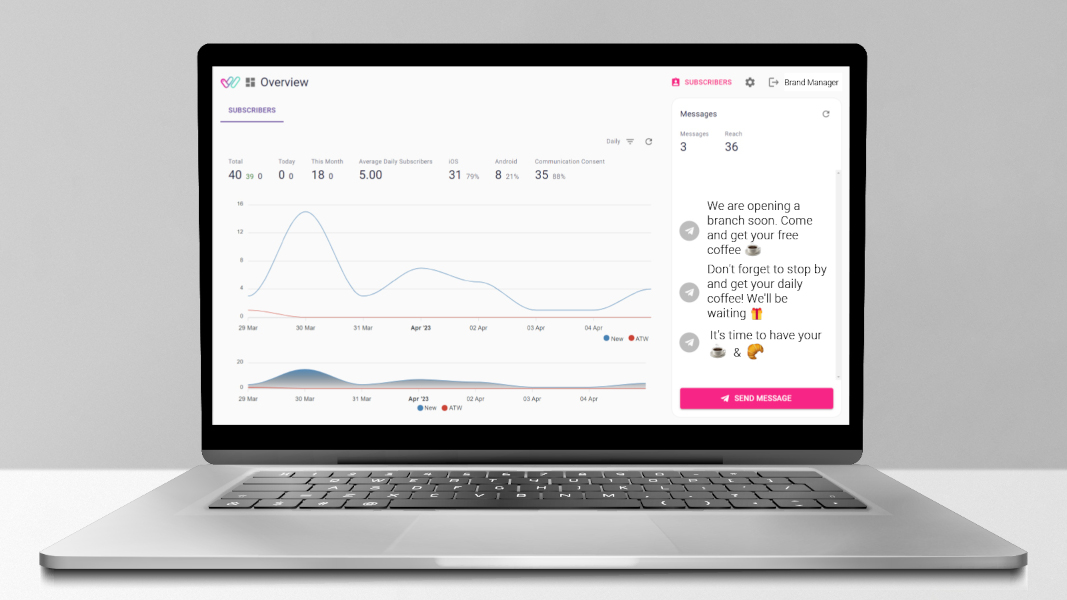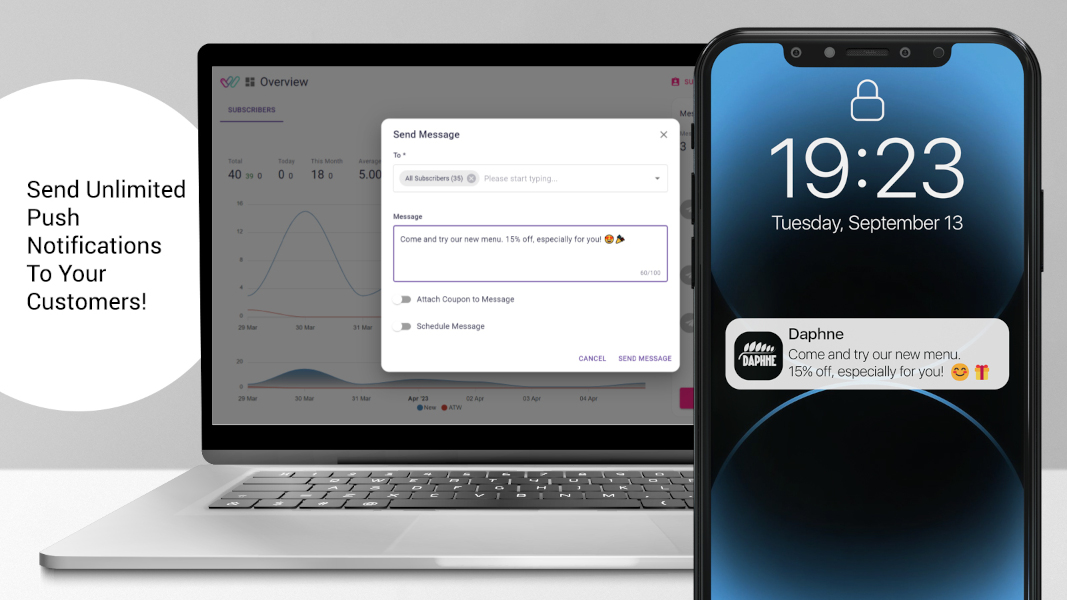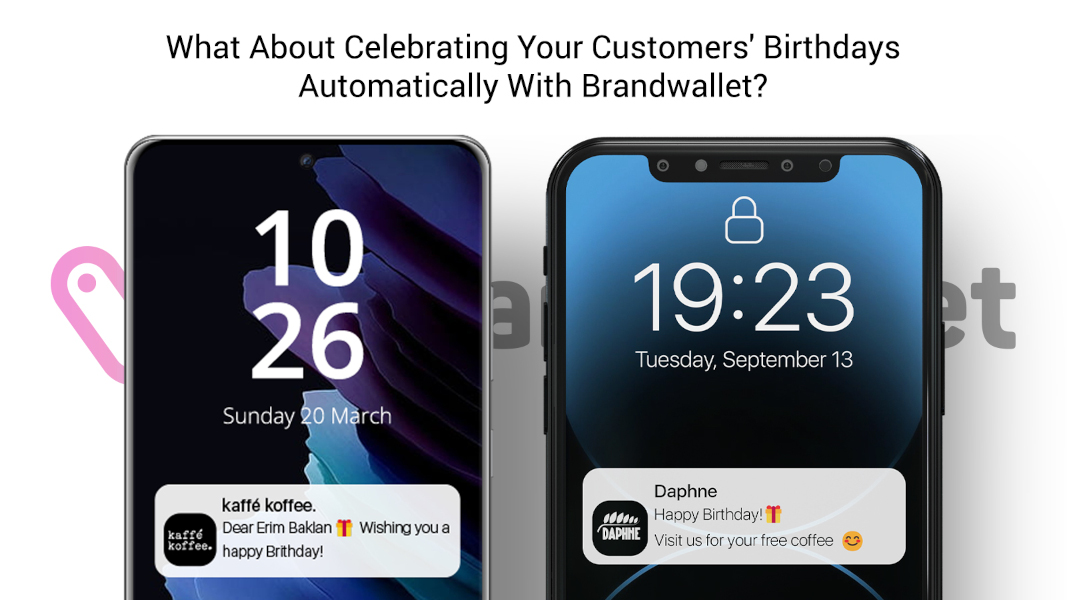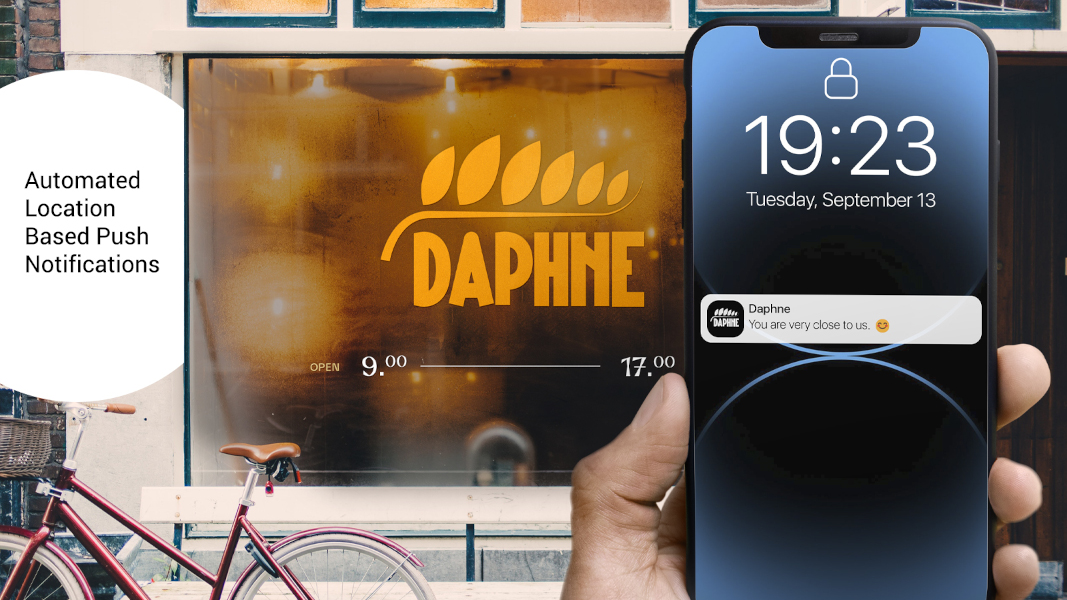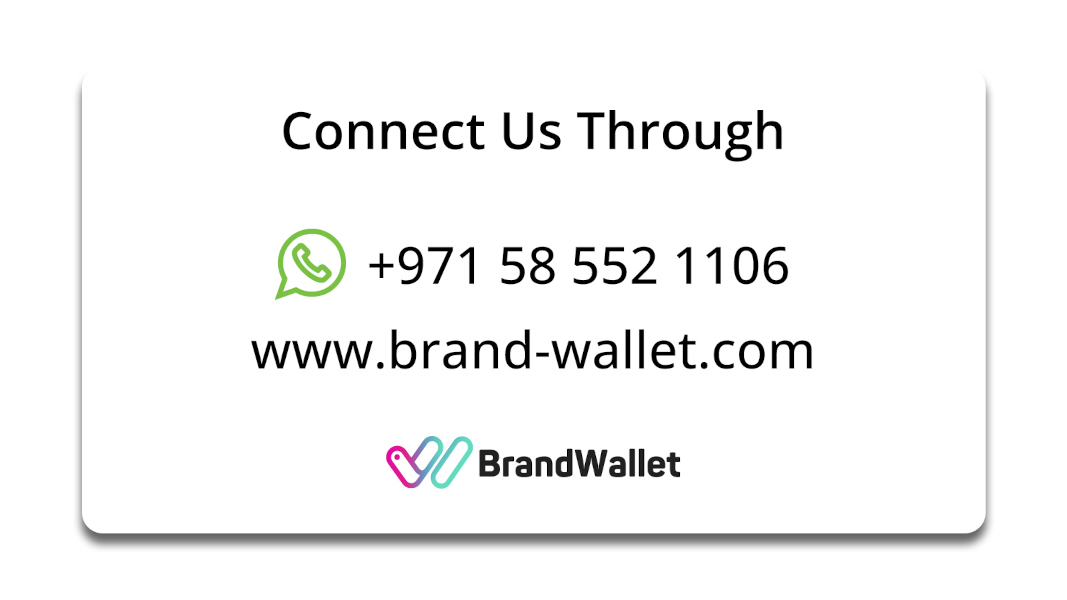 More Marketing POS integrations