Digital Menu solution for Restaurants.
About
My Menu is a revolutionary 3-in-1 platform which includes QR Menu, Online Menu, and Tablet Menu. Designed to transform the way restaurants present and manage their menus. My Menu offers a comprehensive range of features to enhance customer satisfaction, streamline operations, and drive business growth.
My Menu's campaign functionality enables restaurants to promote special offers and highlight featured items, maximizing customer engagement and boosting sales. Timed menus can be used to create a sense of exclusivity by showing or hiding specific offerings and menus.
The platform also simplifies customer relationship management through social login, SMS and WhatsApp login options, facilitating the collection of valuable customer data. This data can be used to personalize marketing efforts and create unforgettable dining experiences.
My Menu allows restaurants to showcase their menu in a branded theme, maintaining a consistent and professional image across all platforms. This reinforces brand identity and enhances customer recognition.
- Through this integration, when an order is placed in MyMenu, a receipt for the order is generated in the Loyverse Back Office.
- If you want to print a kitchen order ticket, you can do it by using the kitchen printer system of MyMenu.
Screenshots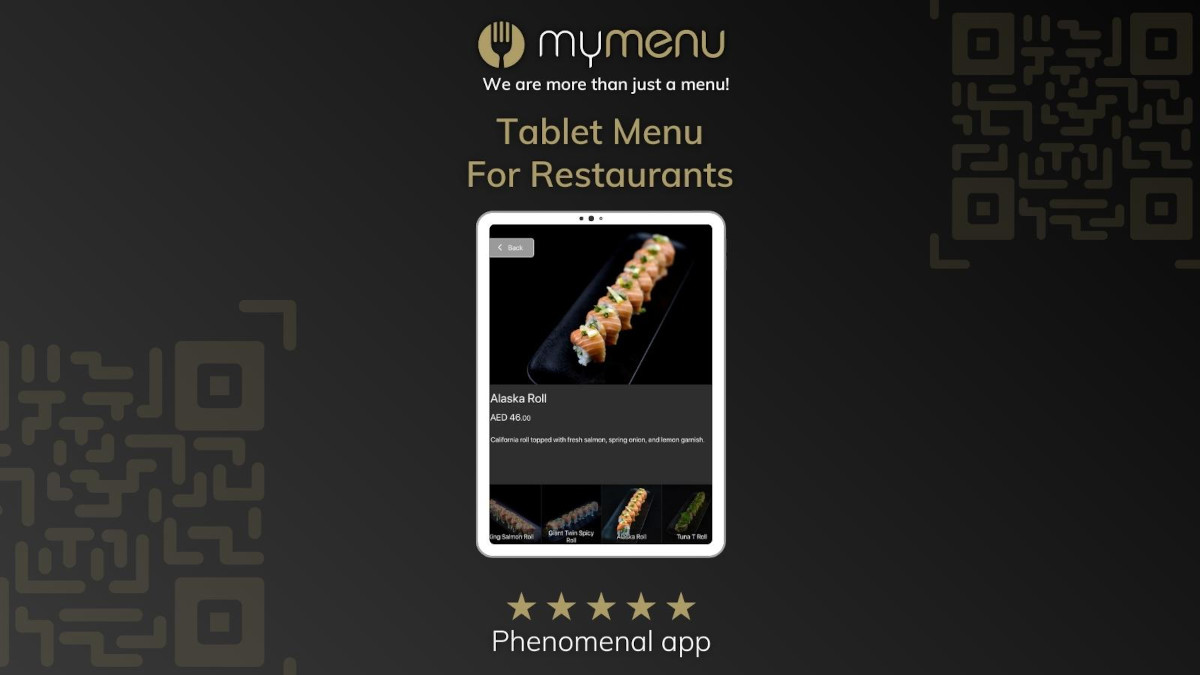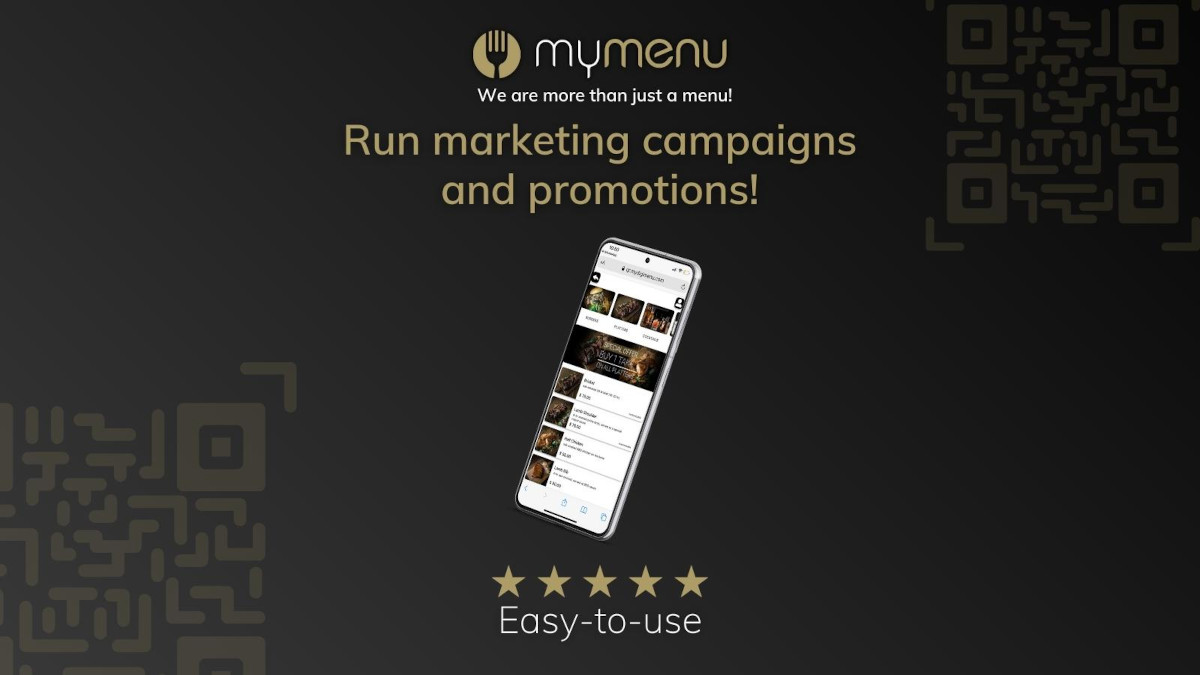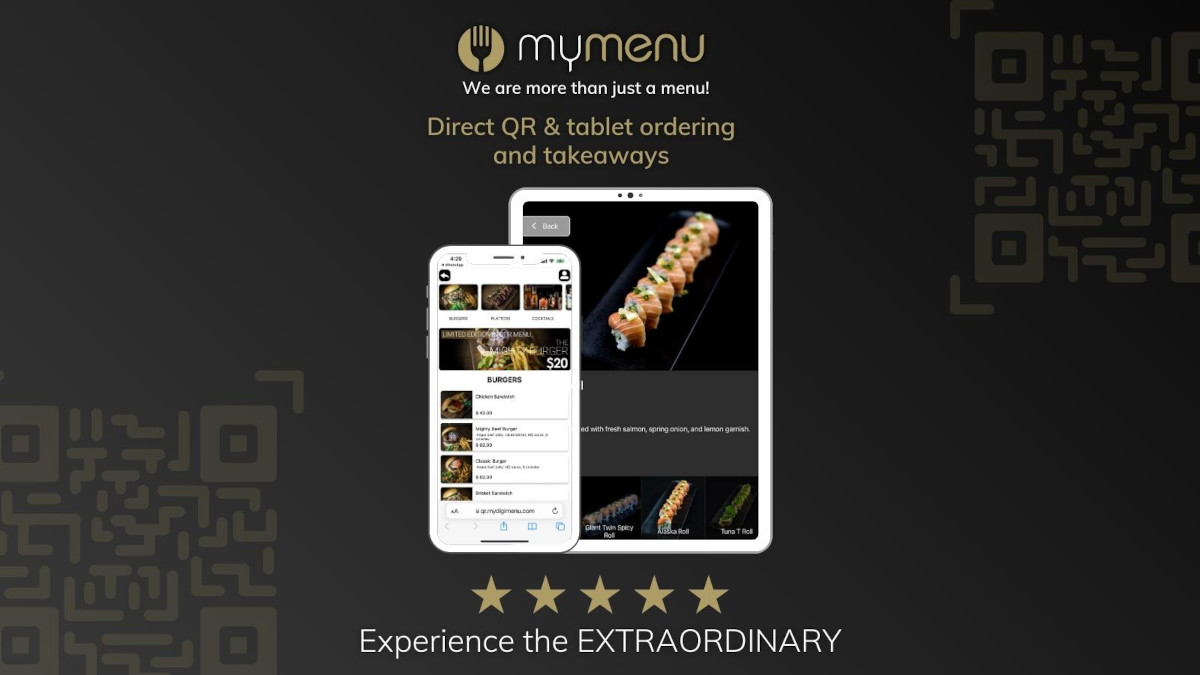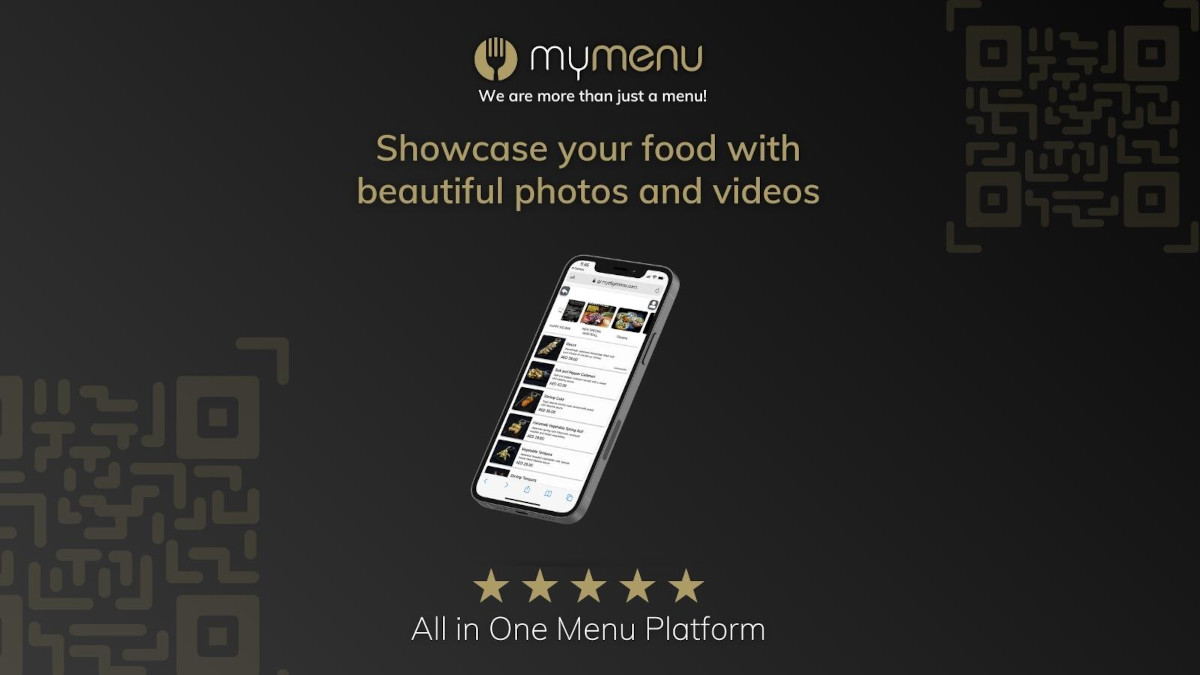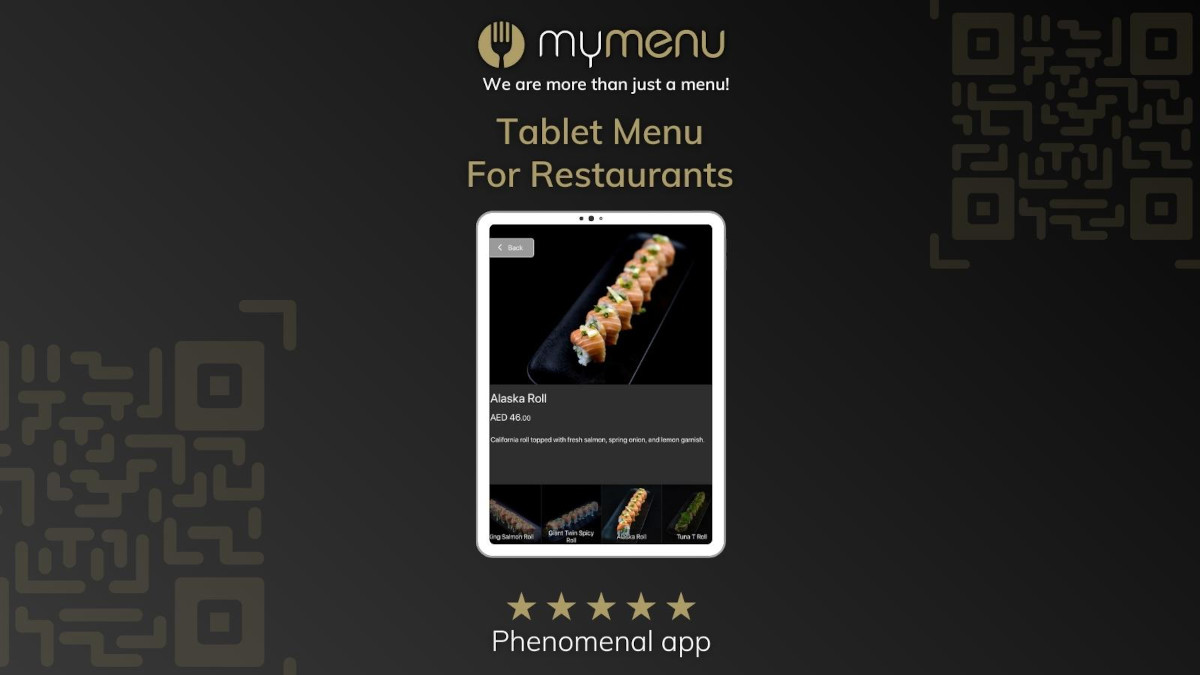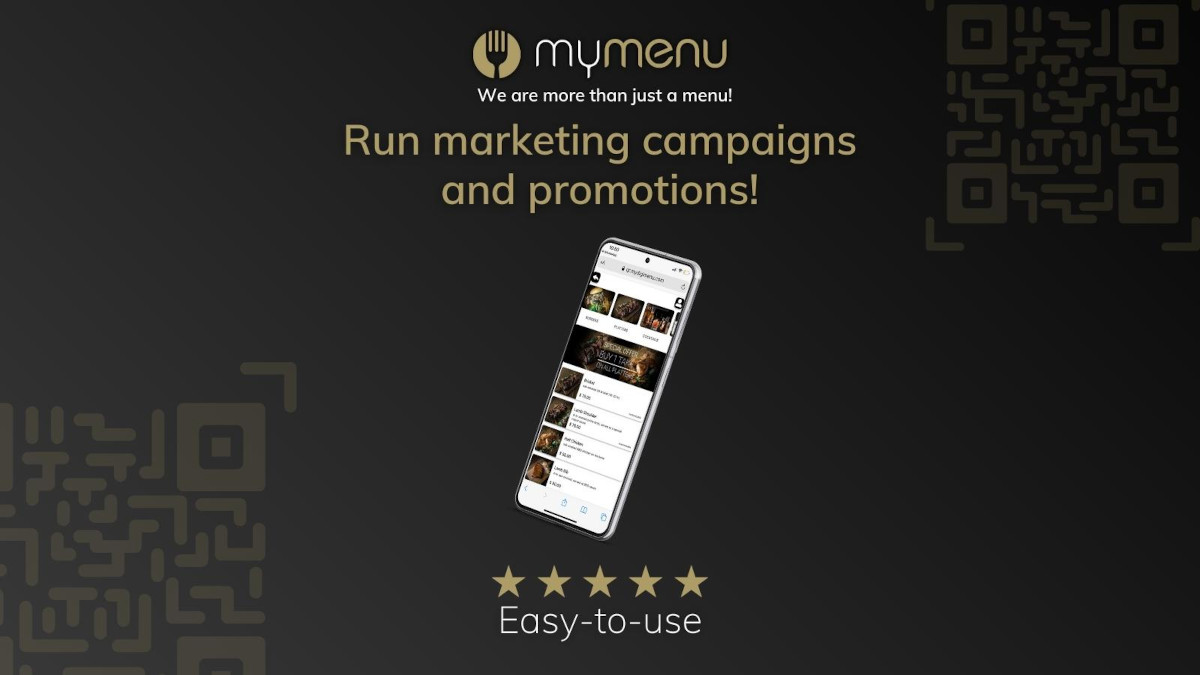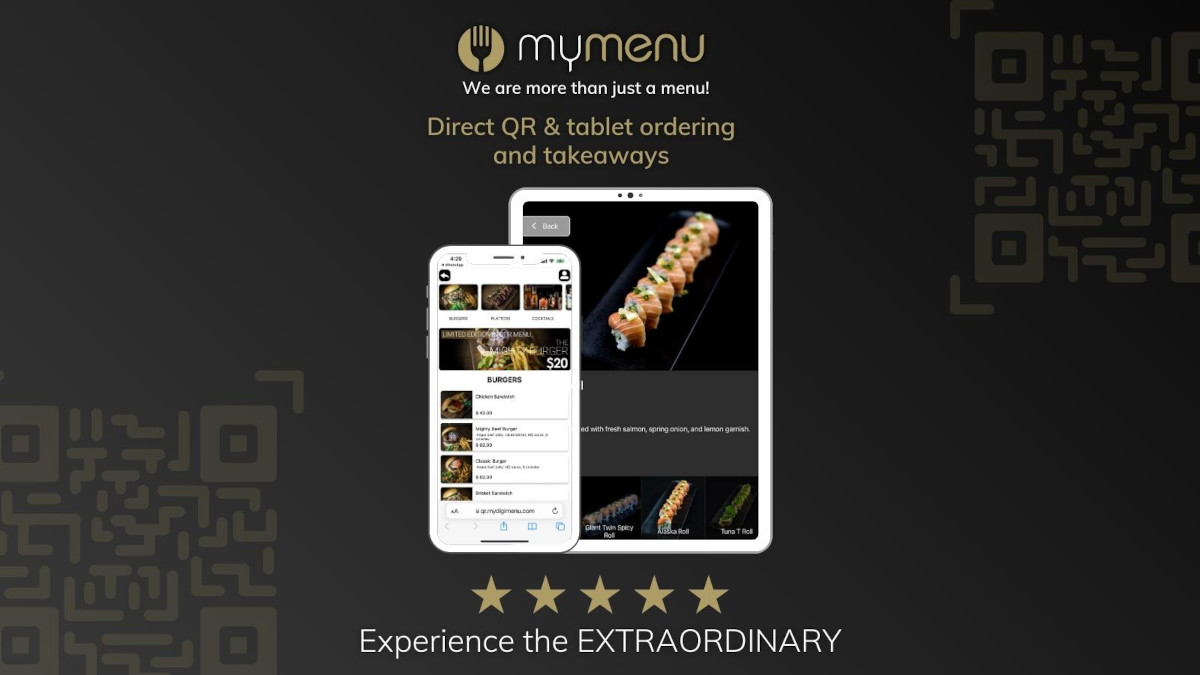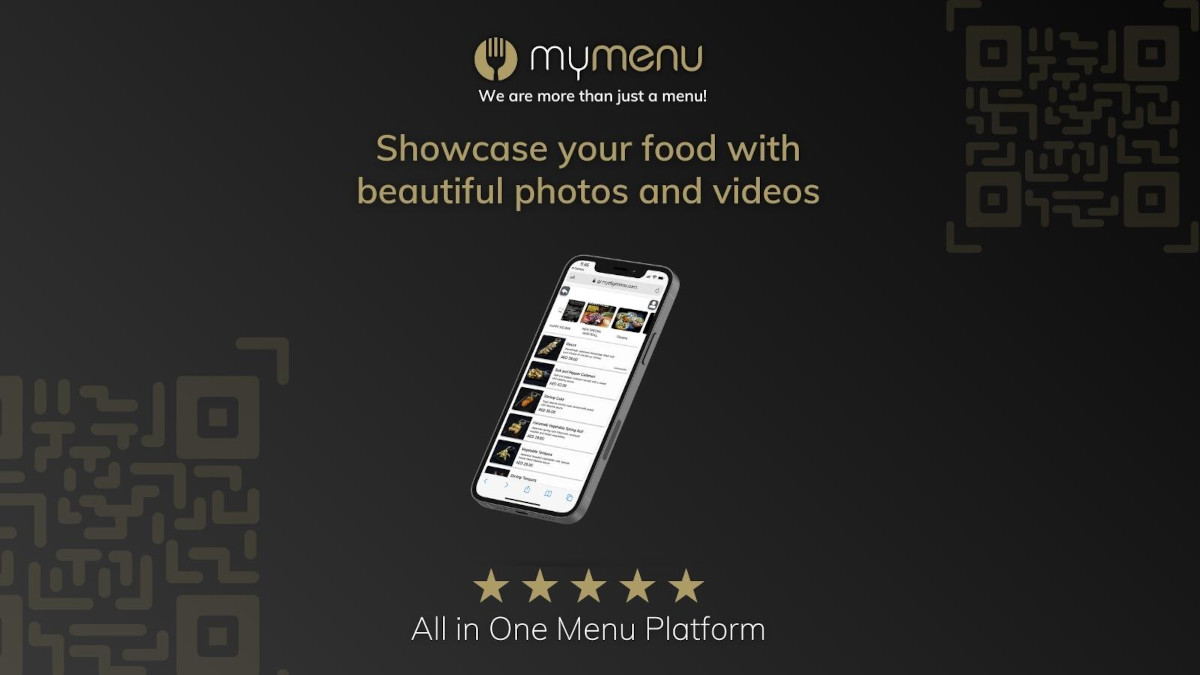 Full pricing at https://mydigimenu.com/pricing