FREE | Automate sales and payments data sync to Xero
About
Rather than spending ages on manual data entry, you can automate your accounting with our free integration. Your daily sales and payments totals are captured for sync and automatically exported to an invoice in Xero each day.
Key features
Automatically send a summary of your previous day's sales from Loyverse into Xero
Customise your sales summary view by choosing from a variety of different formats
Capture the different payment transactions including: tips, tax, refunds, loyalties and more
Track different categories to make the most of Xero's reporting suite
Your data is matched with your bank transactions meaning bank reconciliation becomes lightning fast
Our historical sync allows you to back sync old data to get your books up to speed in just a few clicks
Getting started
To connect Loyverse to Xero:
Create an account on Amaka App
Connect your Loyverse and Xero accounts
Follow our 2-minute express setup wizard to activate the integration
All done!
Want a more advanced setup?
If you or your bookkeeper/accountant is looking to customise mapping, we offer an advanced setup method as well.
Map Loyverse sales, discounts, loyalty discounts, tips and surcharges to Xero accounts
Map Loyverse custom payment types and all other payment types to Xero accounts
Map Loyverse taxes to Xero tax types
Optionally, map products or categories to different Xero accounts
Get support
You can schedule a free 30-minute call with one of our integration experts who can guide you through the Loyverse + Xero setup process entirely free of charge. Or, get in touch with any questions you might have.
This integration is brought to you by Amaka, a trusted global leading provider of account integrations and automation solutions.
Screenshots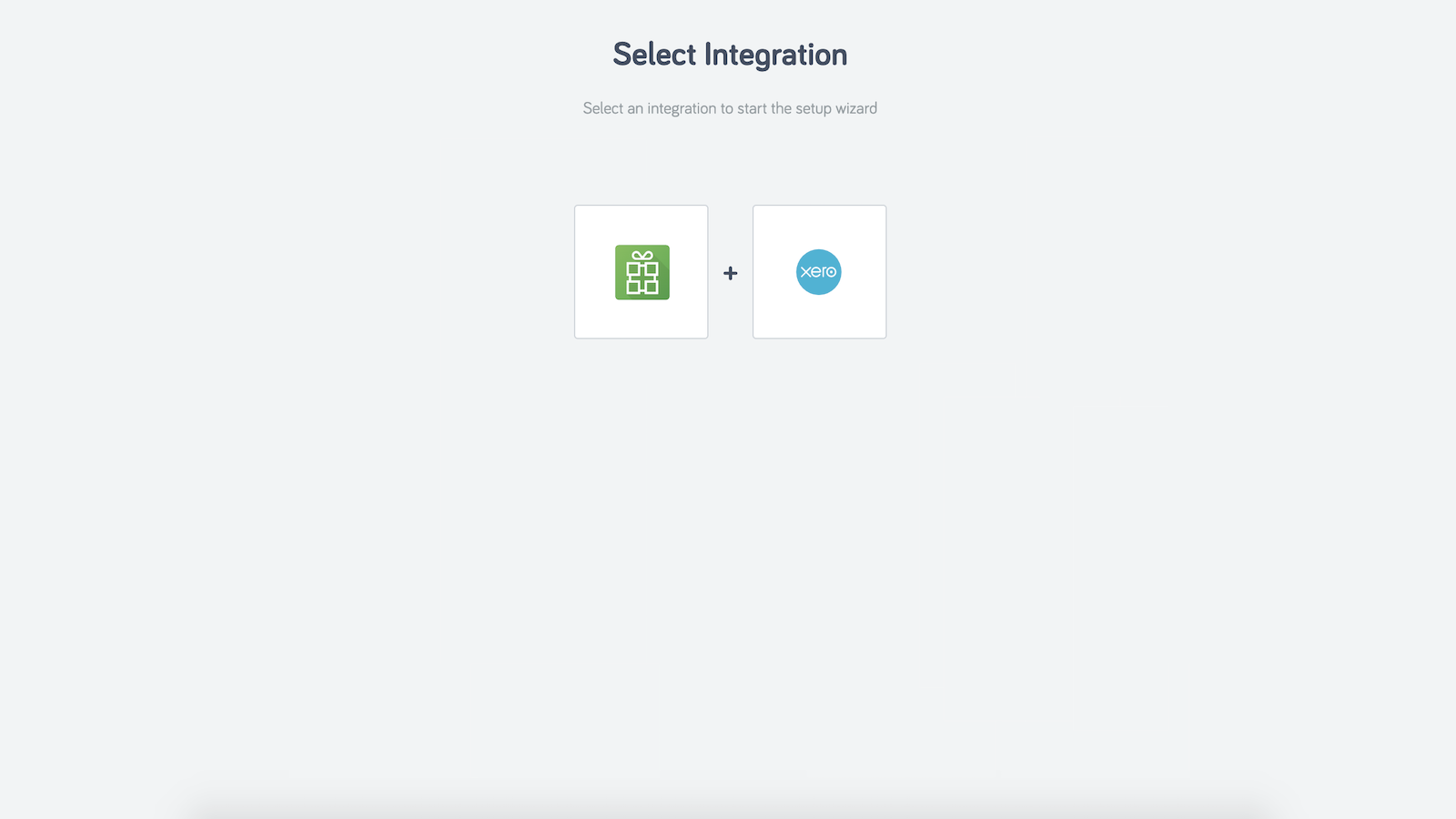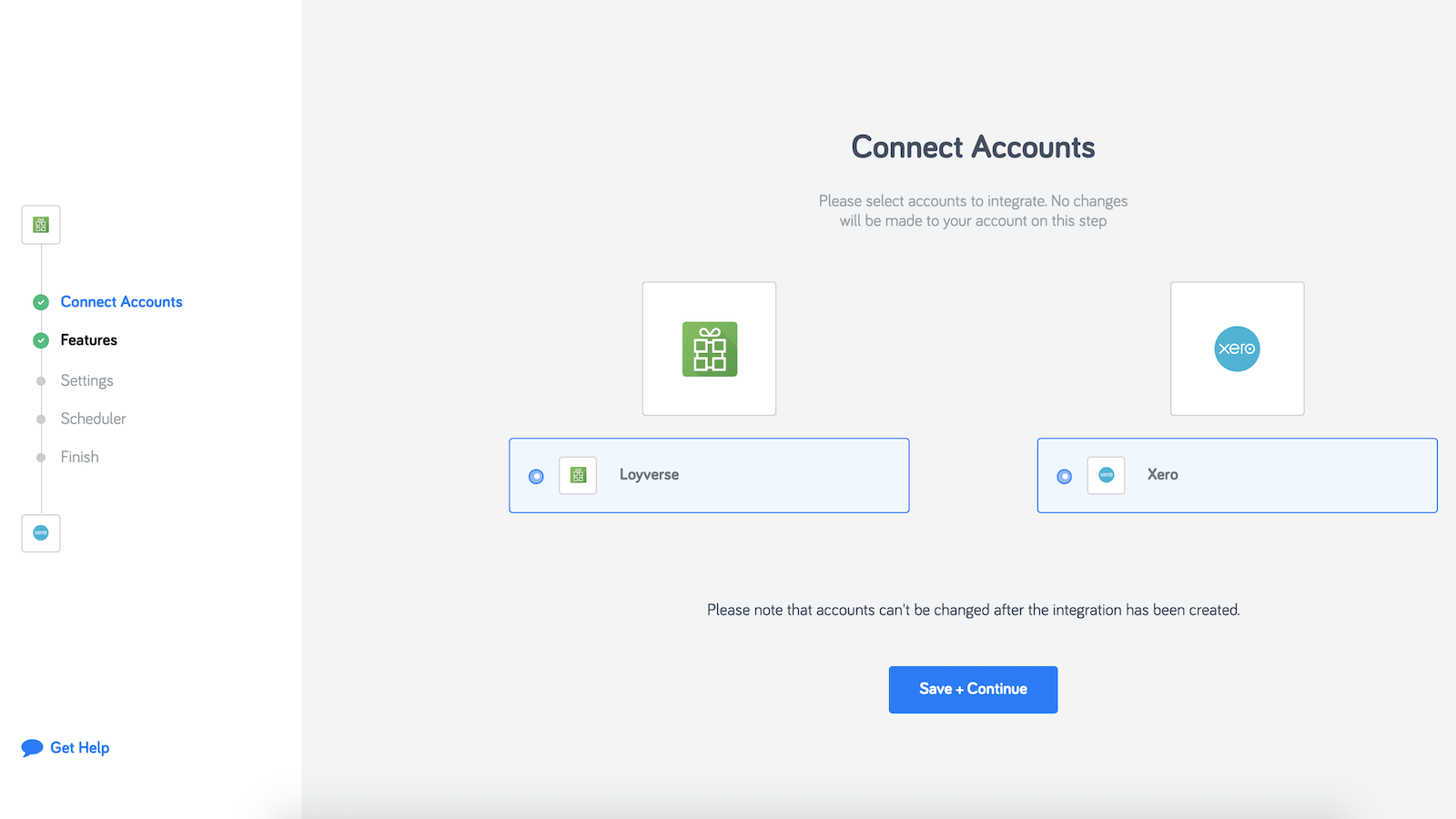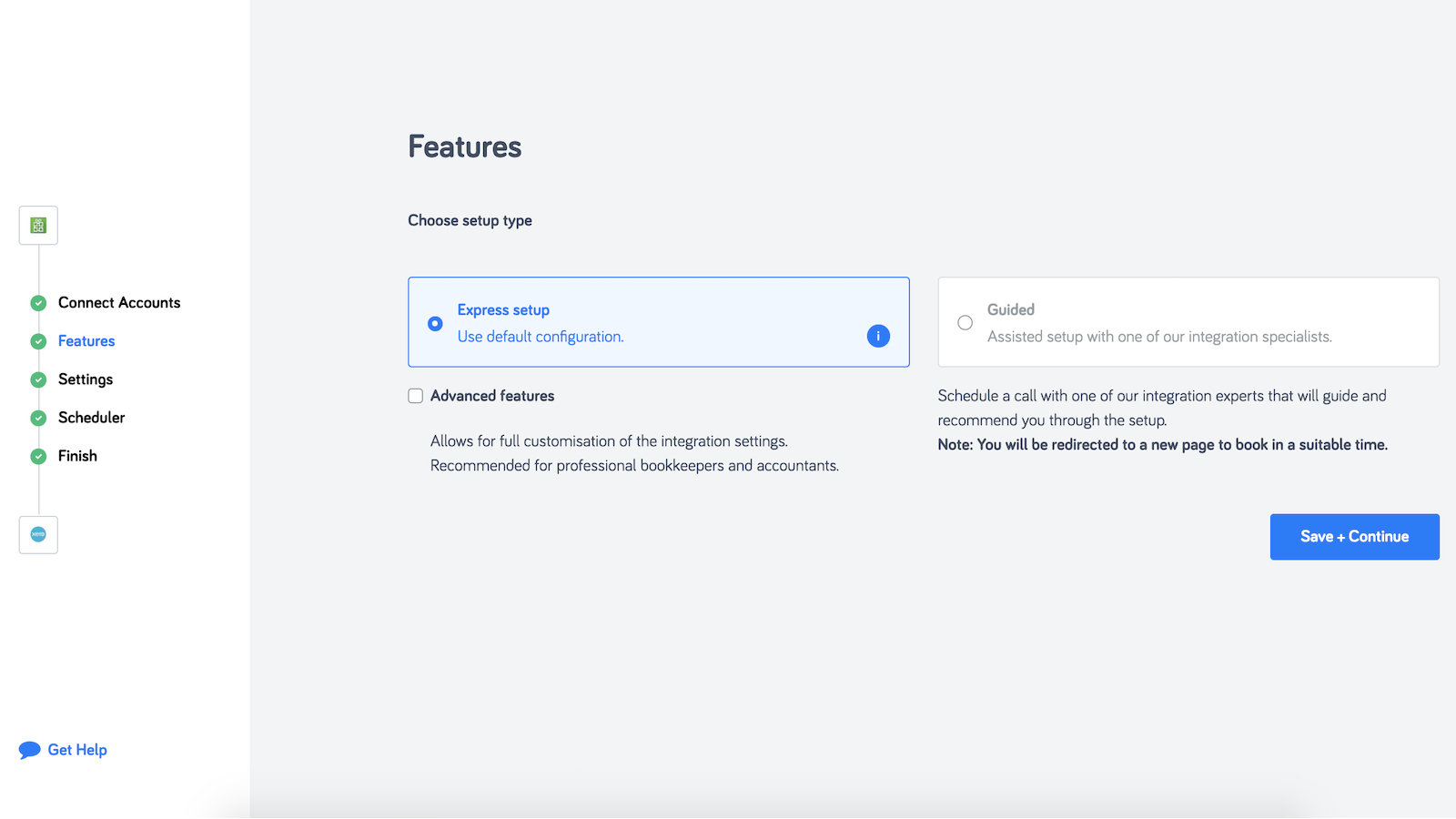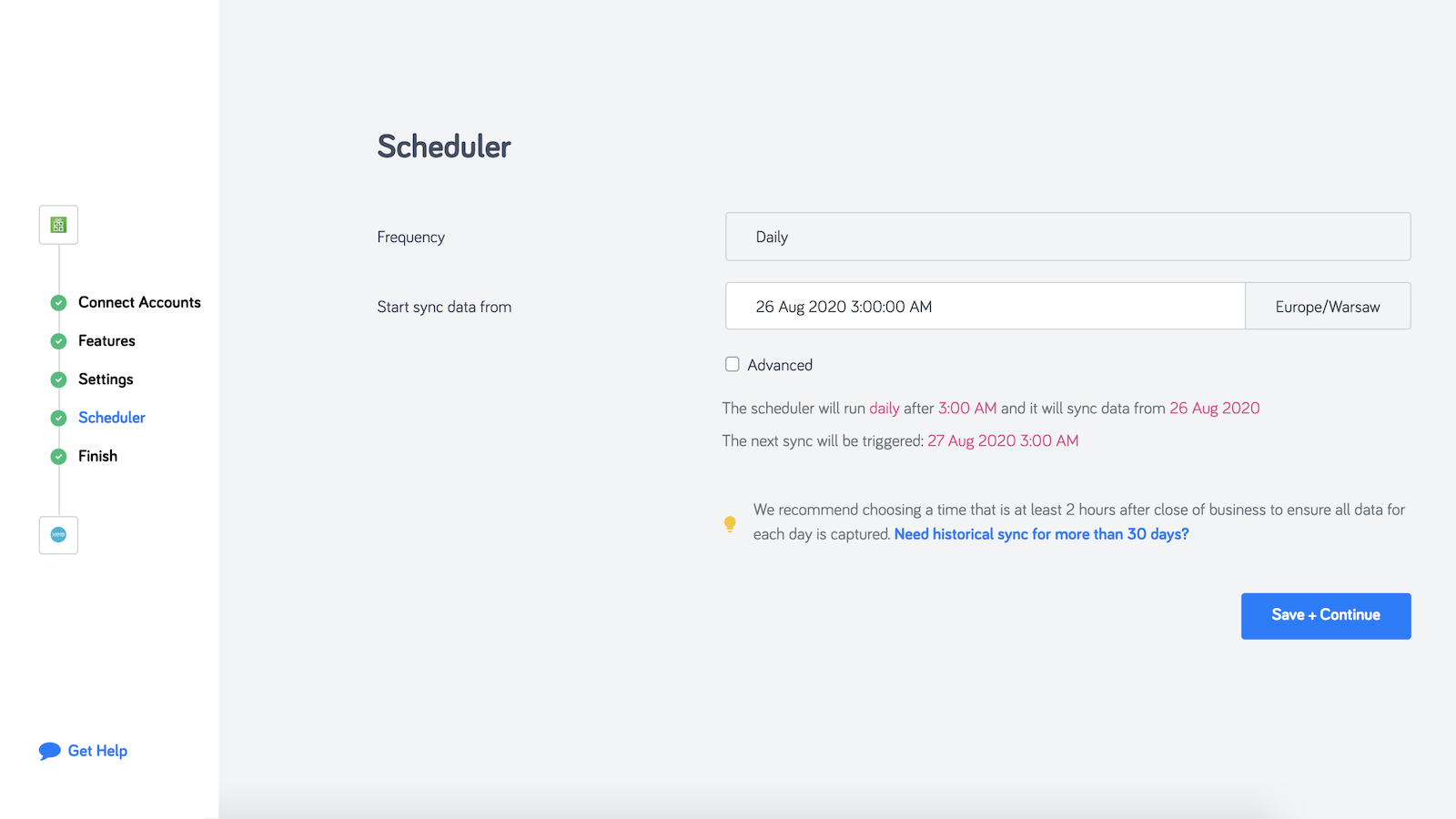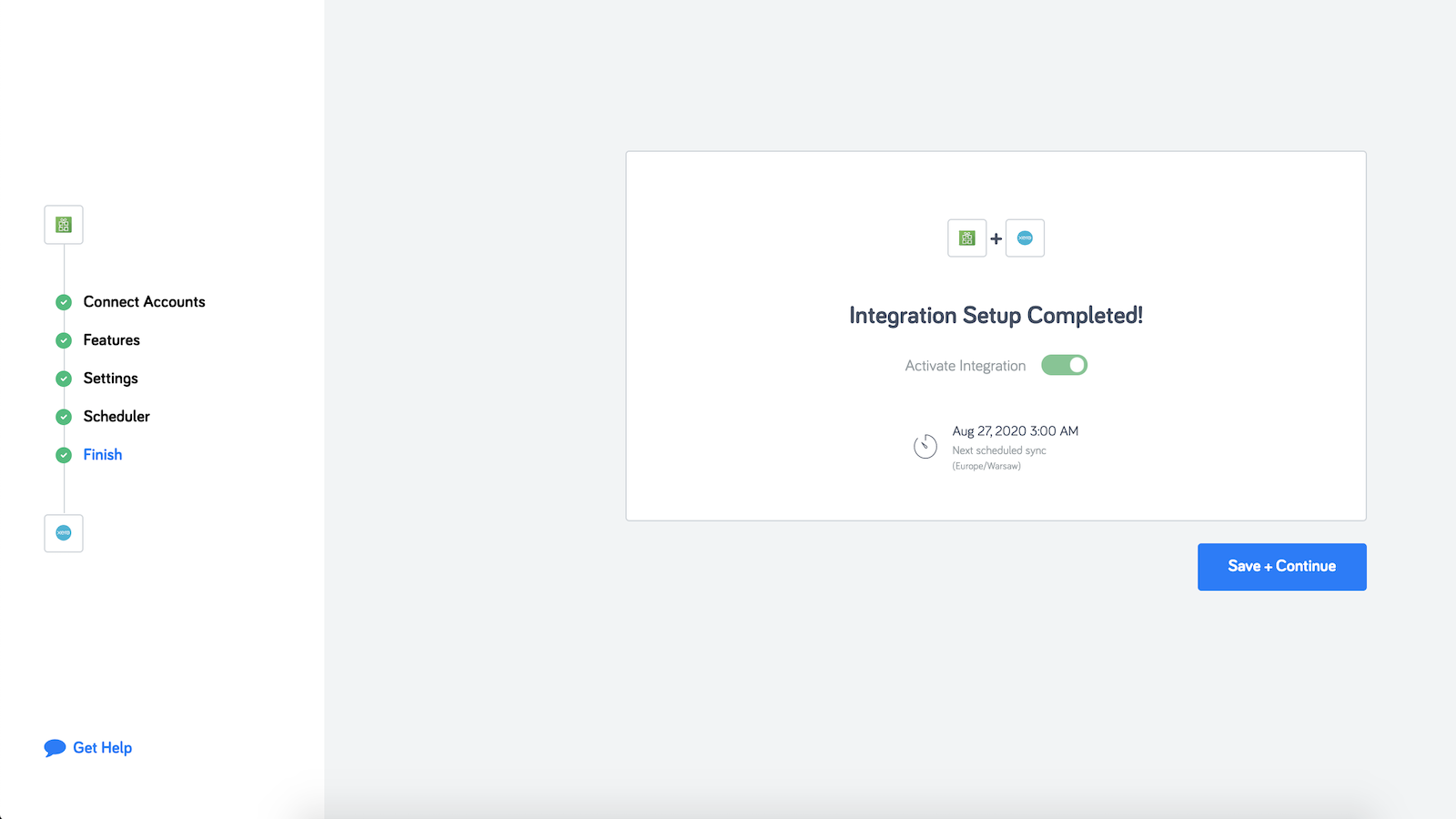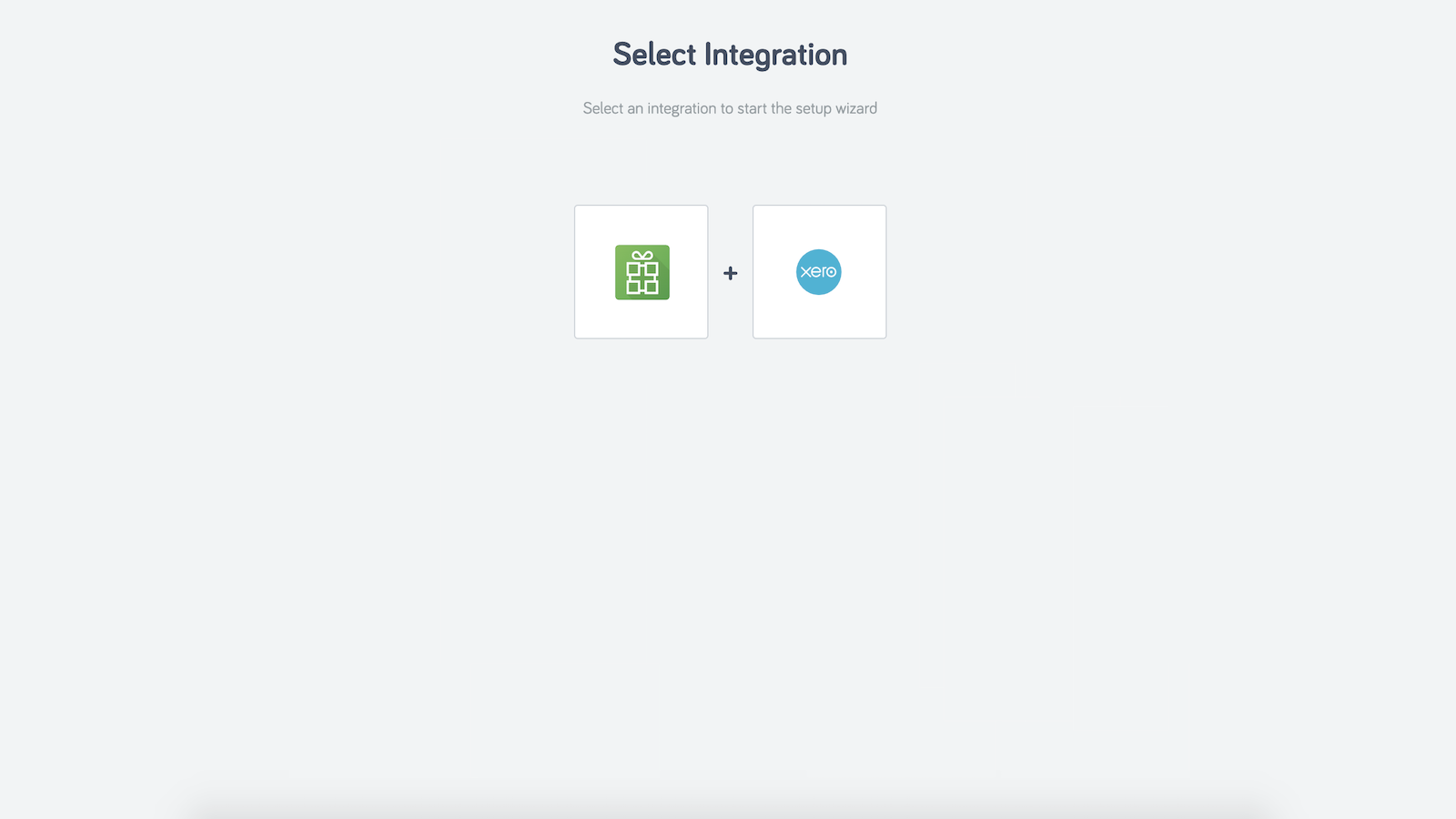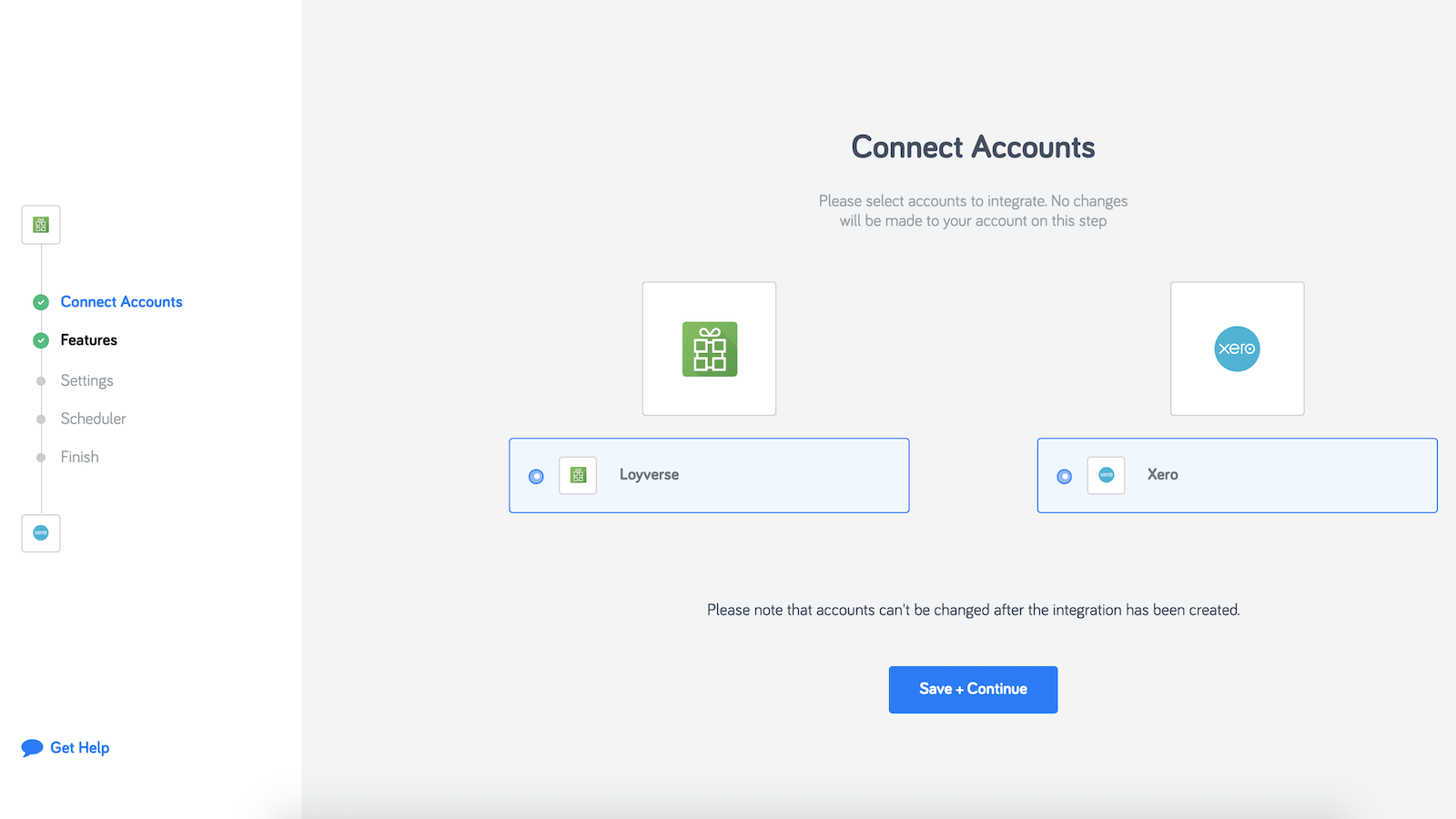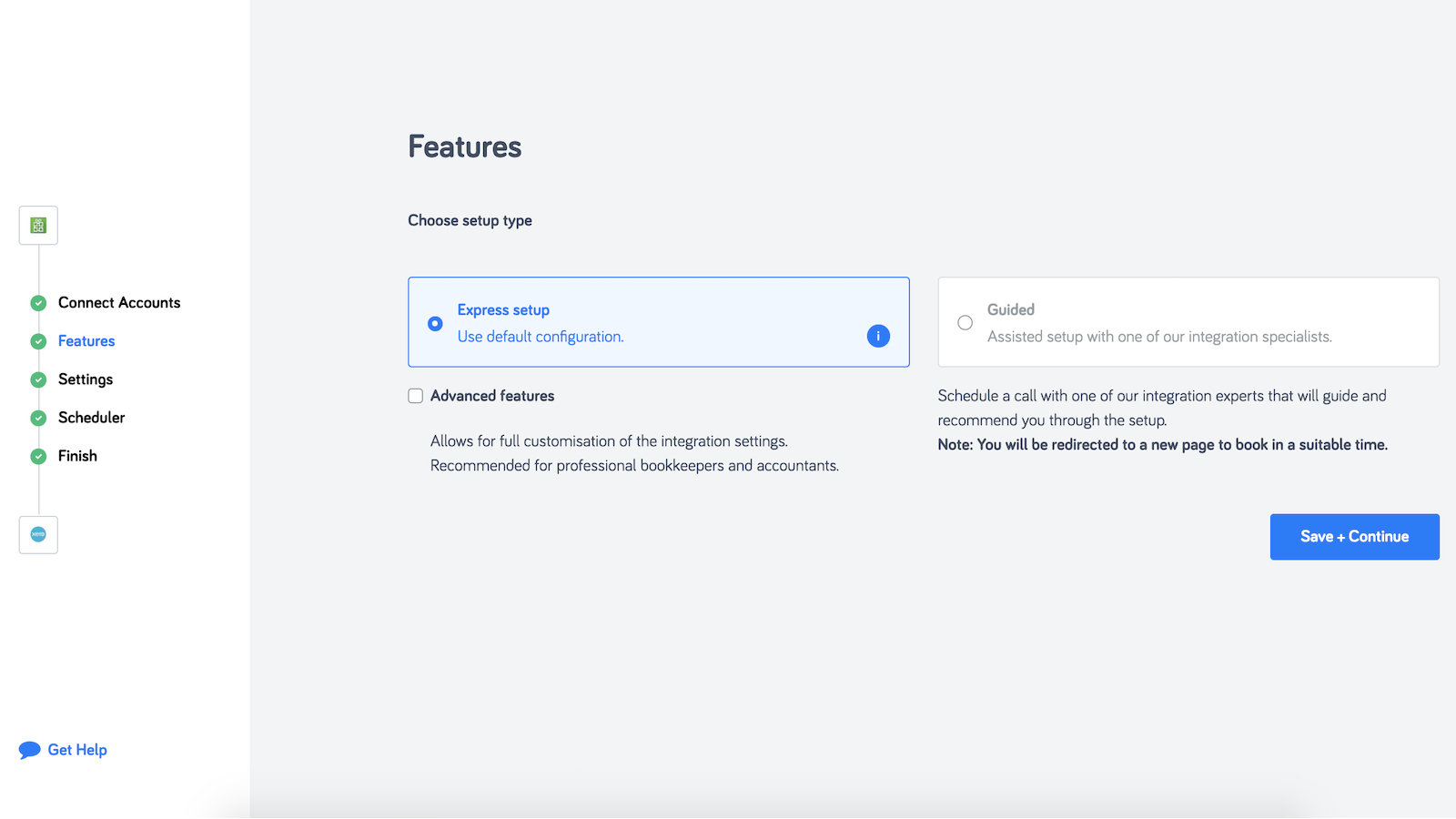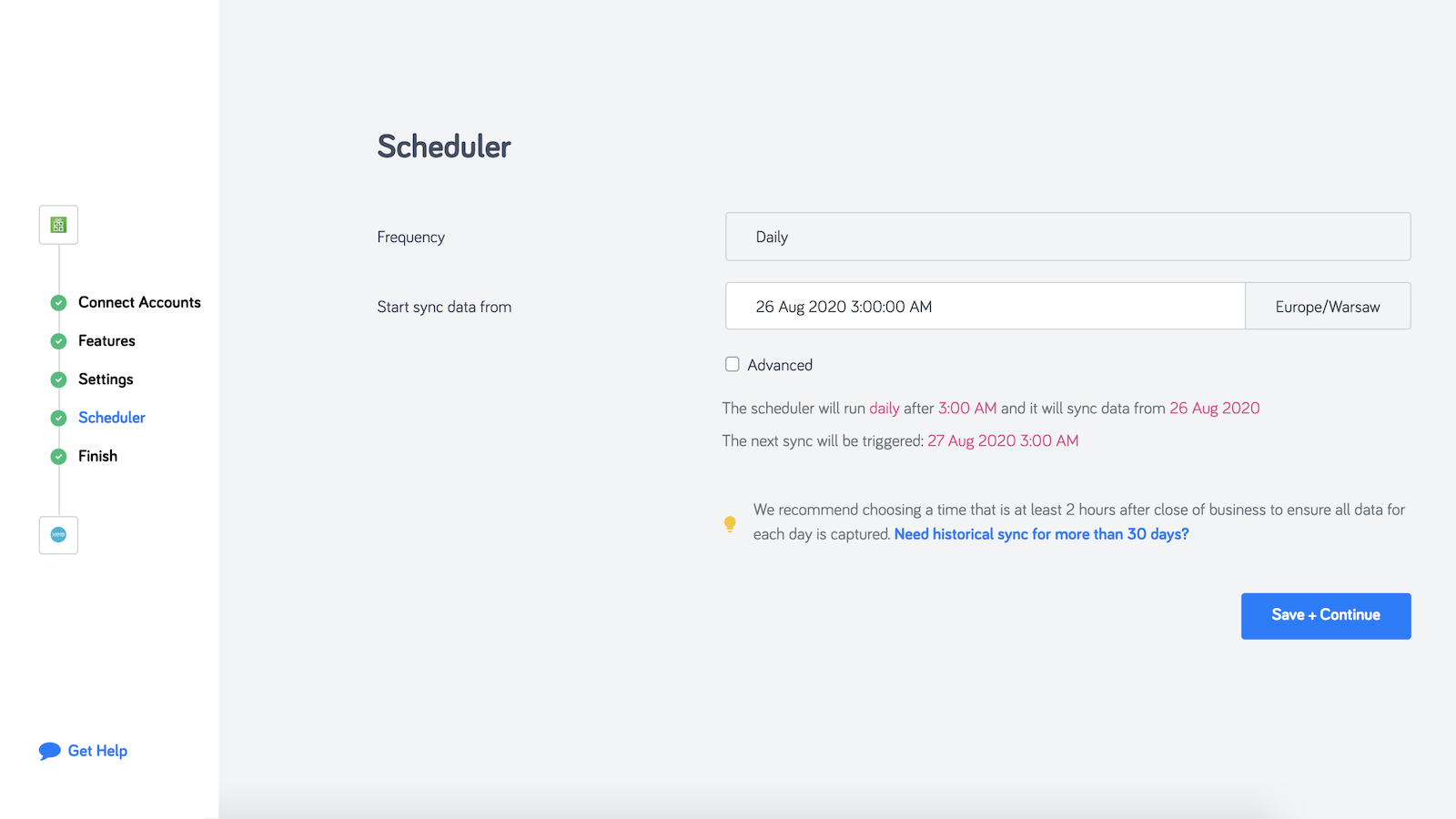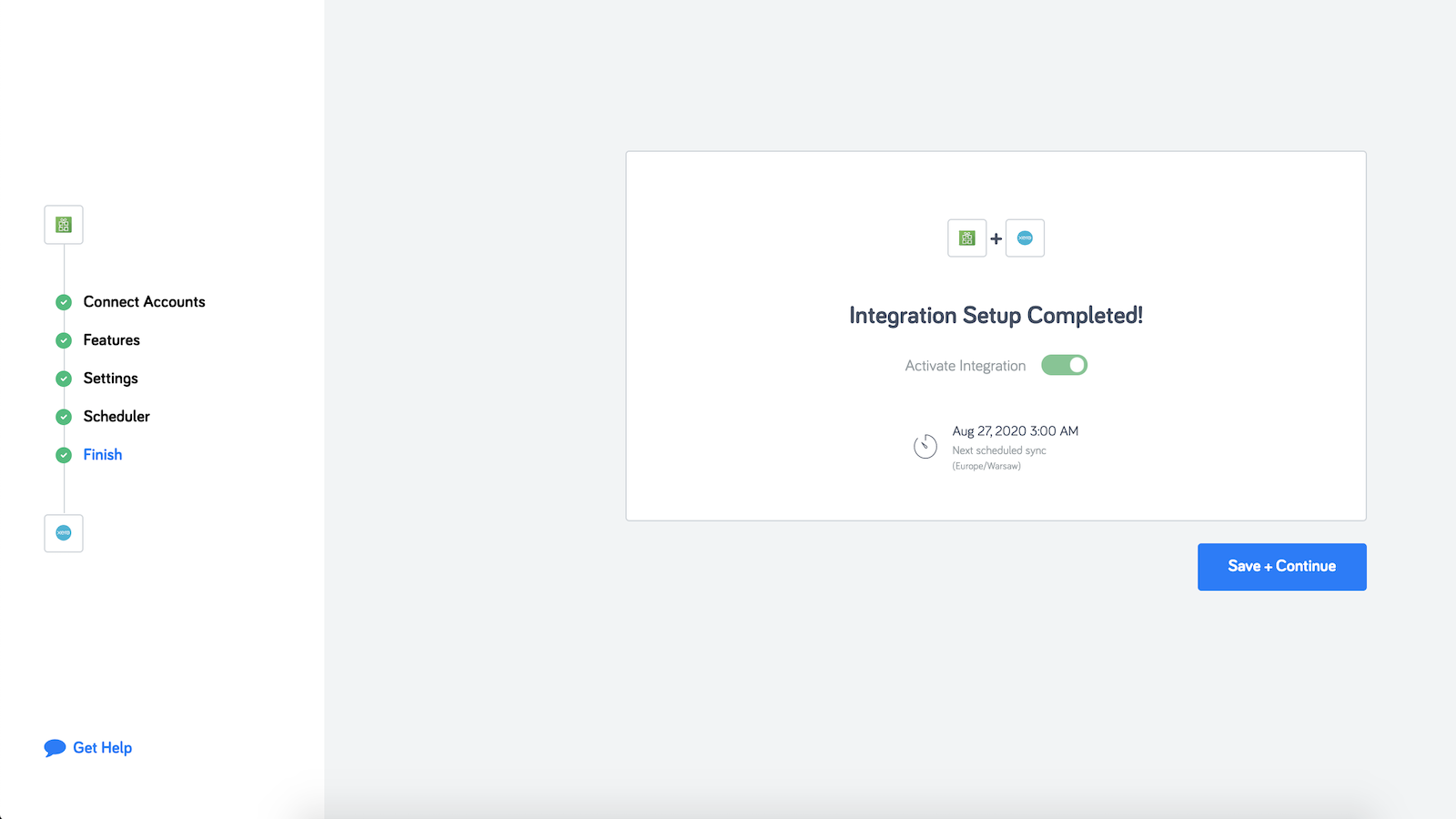 More accounting POS integrations