Sync data between Loyverse and other apps and automate your workflows
About
It is an automated workflow between two or more apps to enhance the speed of your work. For example: Connect can be termed to be the combination of two apps let's say where Shopify works as a Trigger app and Loyverse is an Action app, now whenever a new sale is made in Shopify, it can be logged in Loyverse directly. This removes the concern of logging in each sale individually. This is the whole cycle of a Connect.
Trigger
It is the term given to the app that starts a Connect cycle. When an event set occurs for example: for every new item added in your Loyverse store, the trigger event will start the Connect. Appy Pie Connect will look for the new trigger event after every periodic interval of time.
Action
Connect is completed with an Action event. Action app works based upon Trigger app event and operates as per the Action event selected. For example; for every trigger app event triggering on every new sale, an Action event can be storing the new sales in Google Sheets integrated with Connect.
Screenshots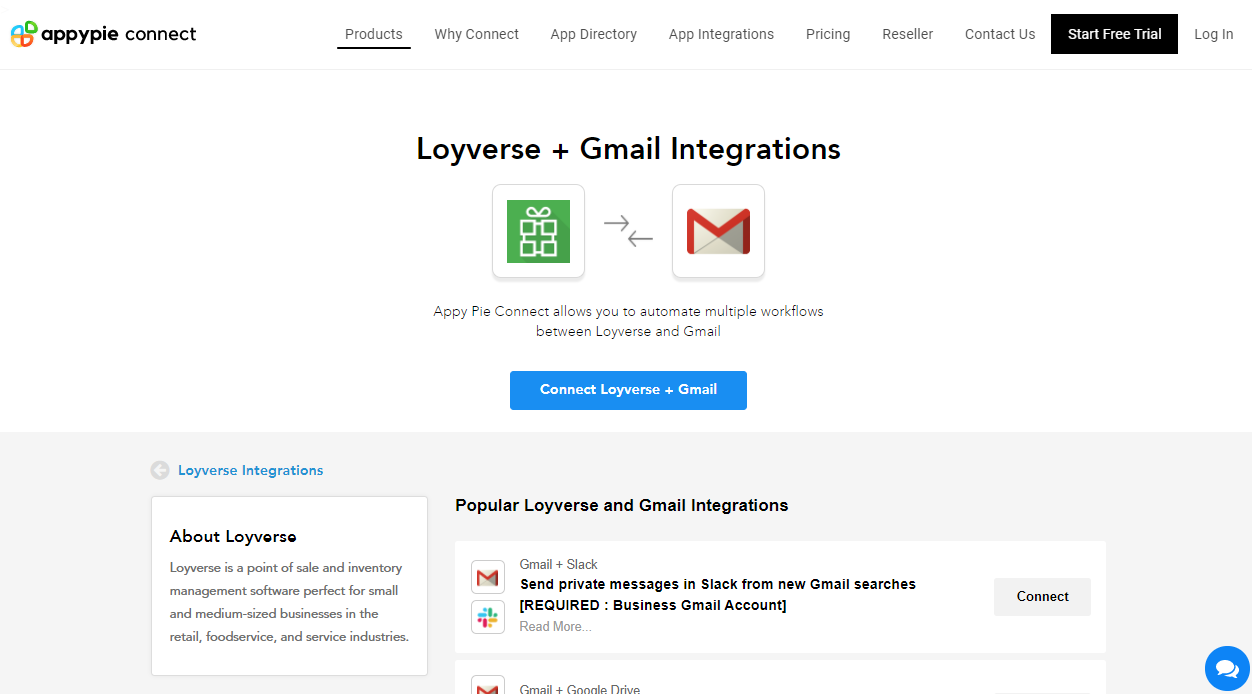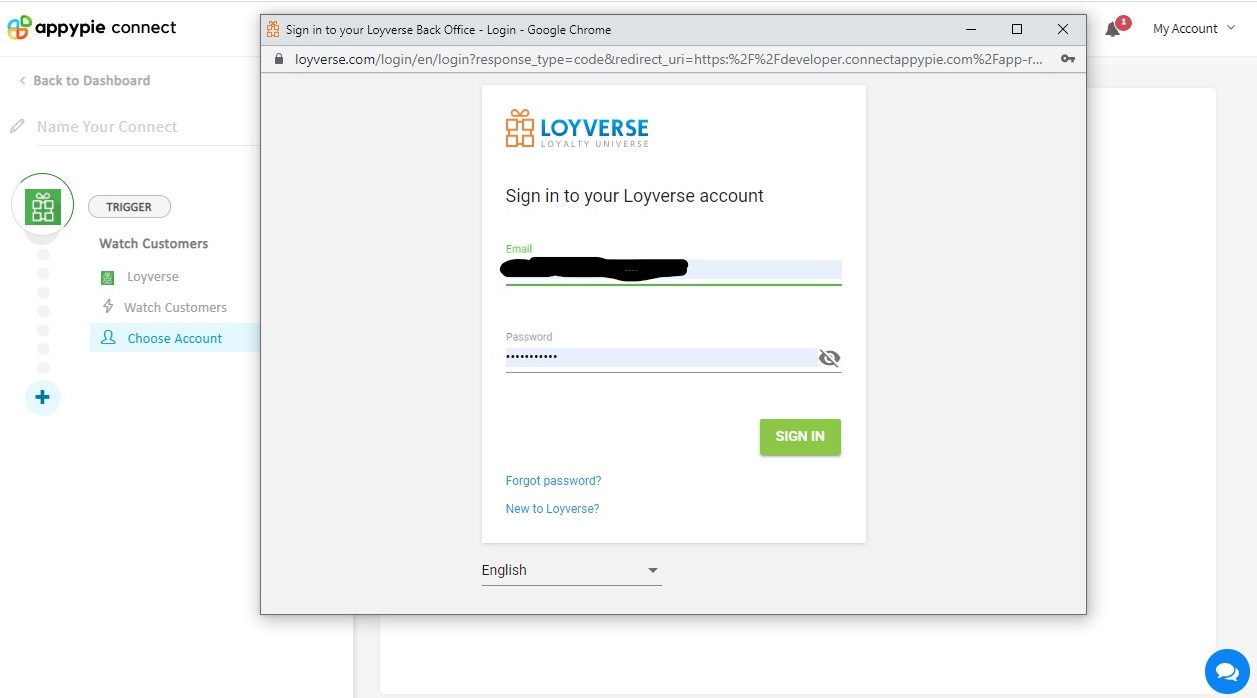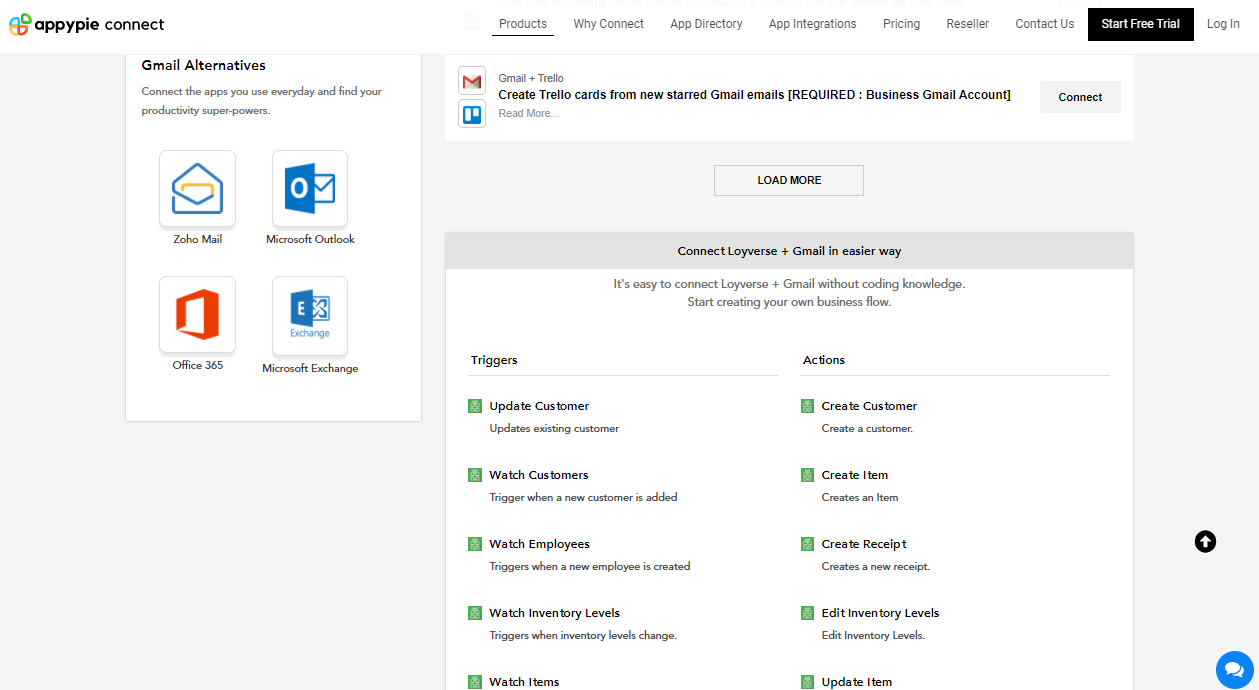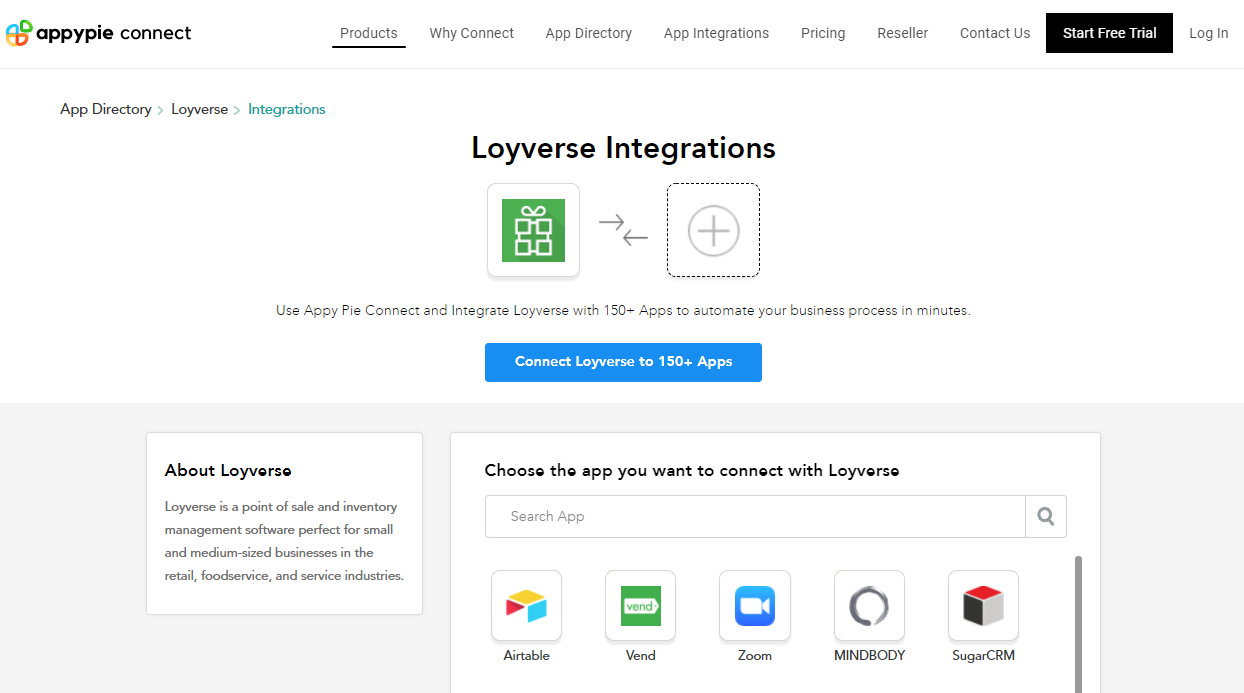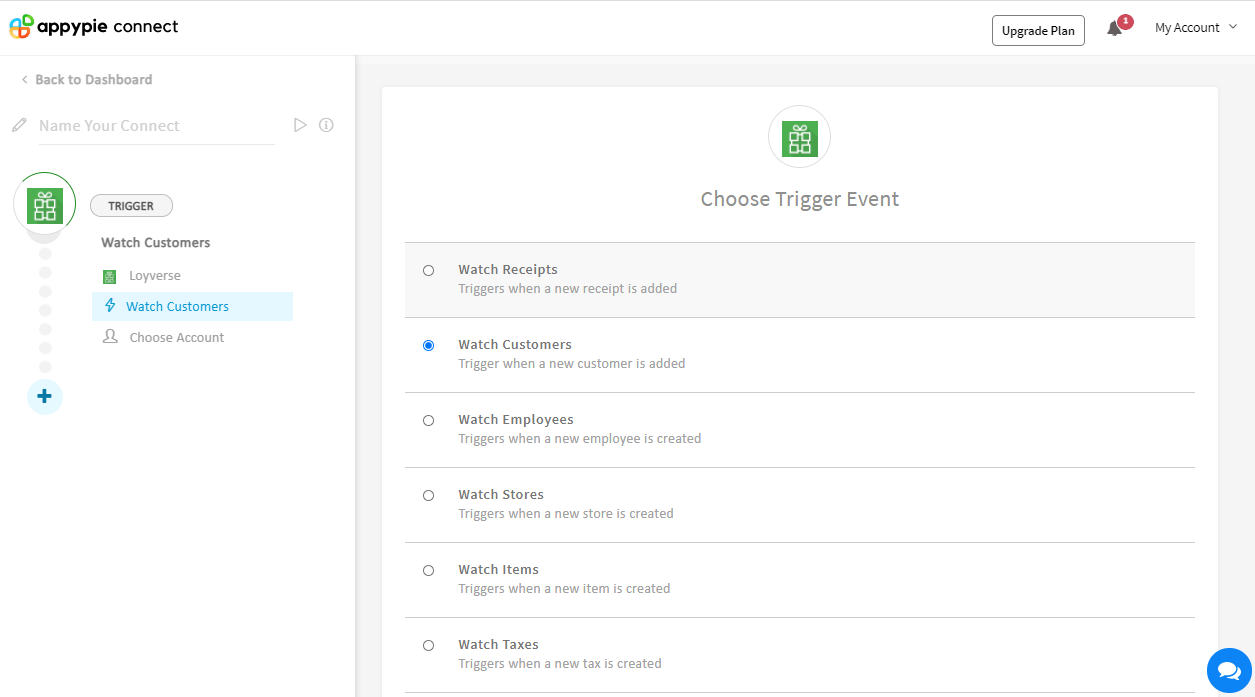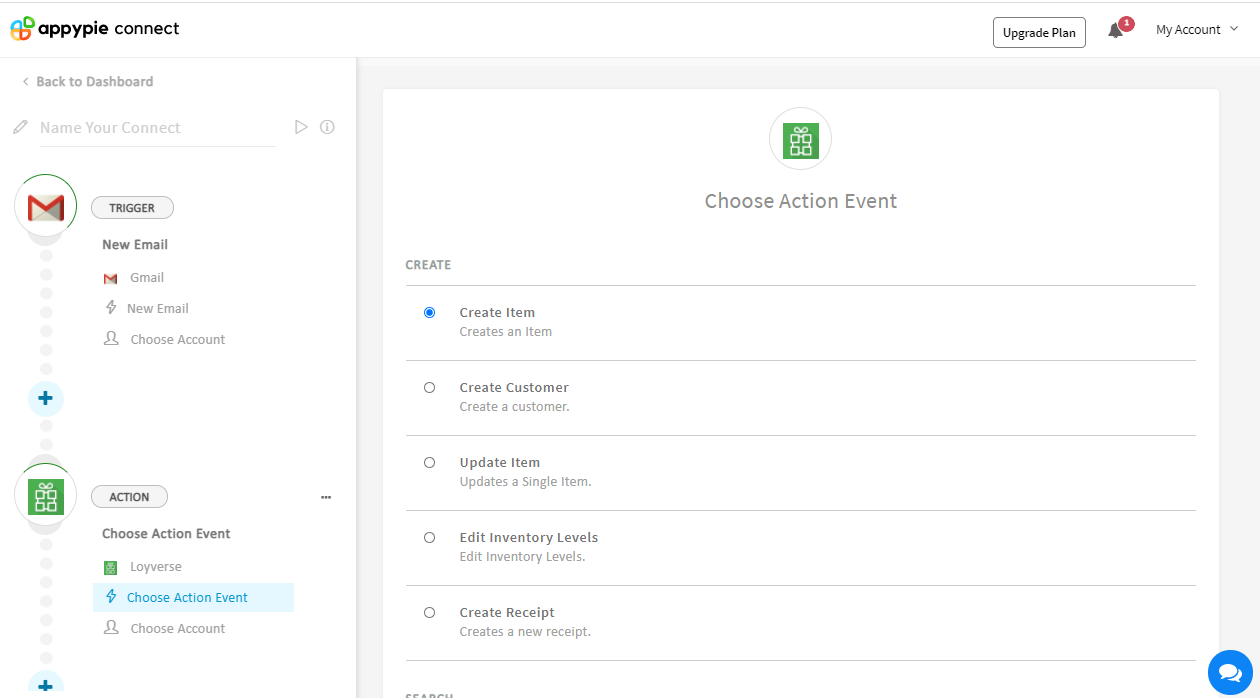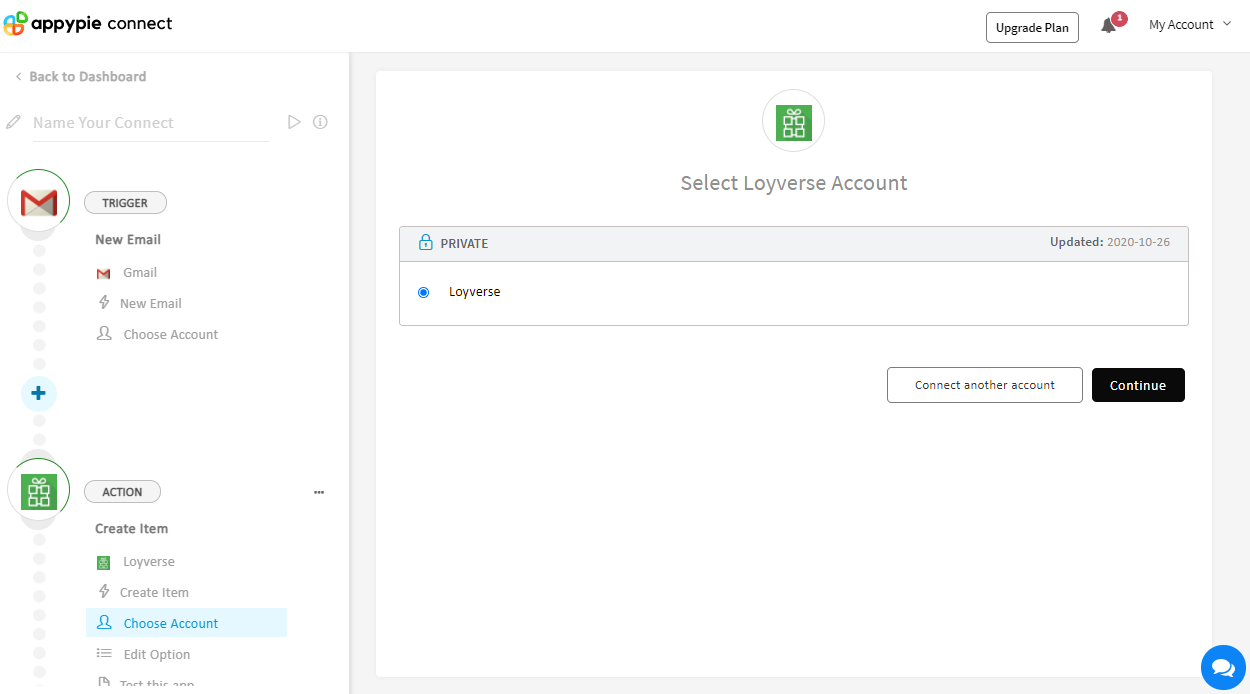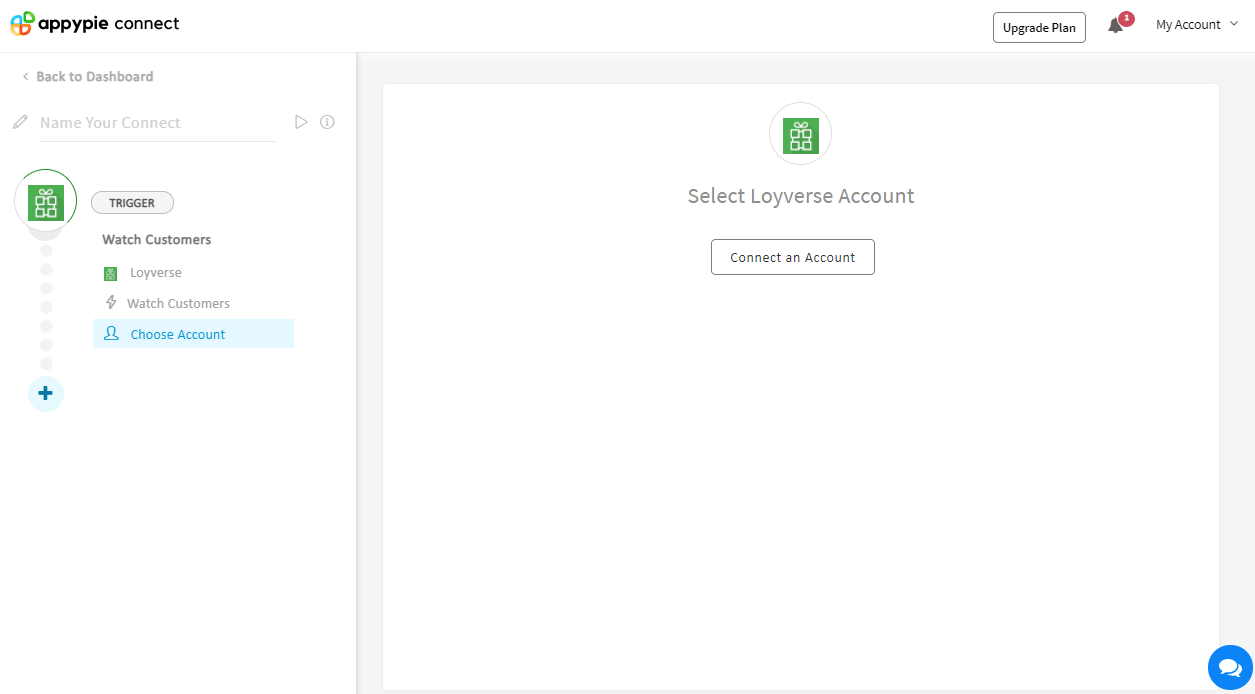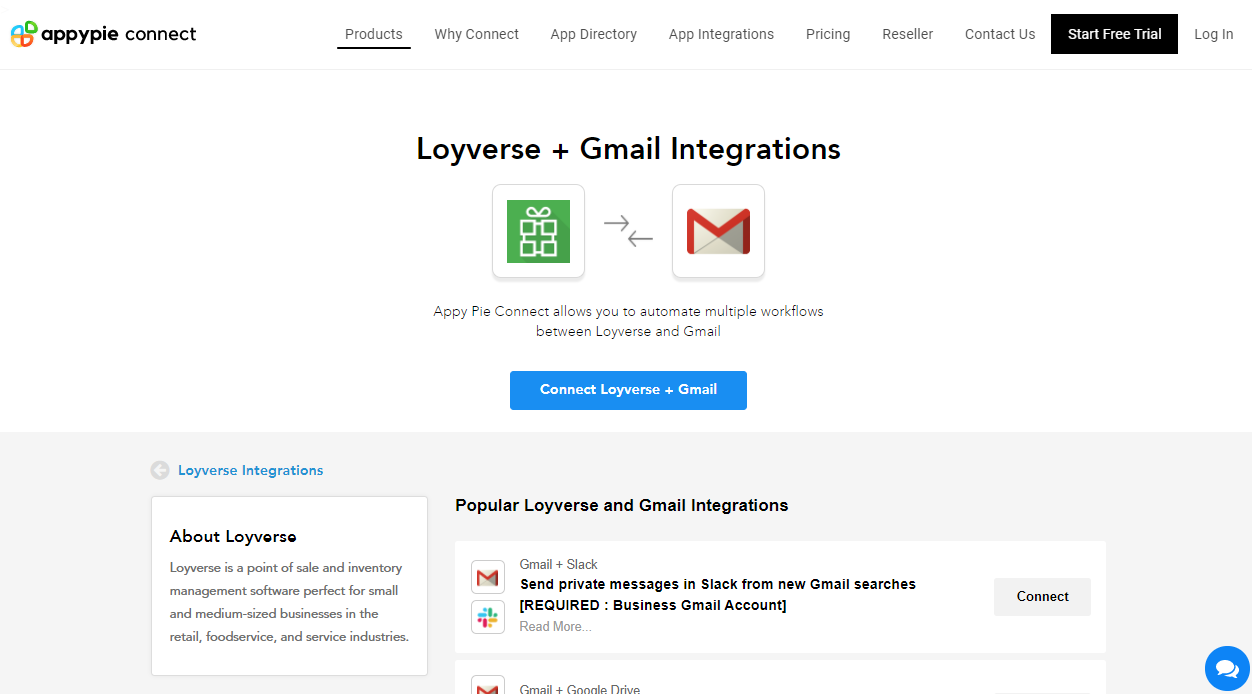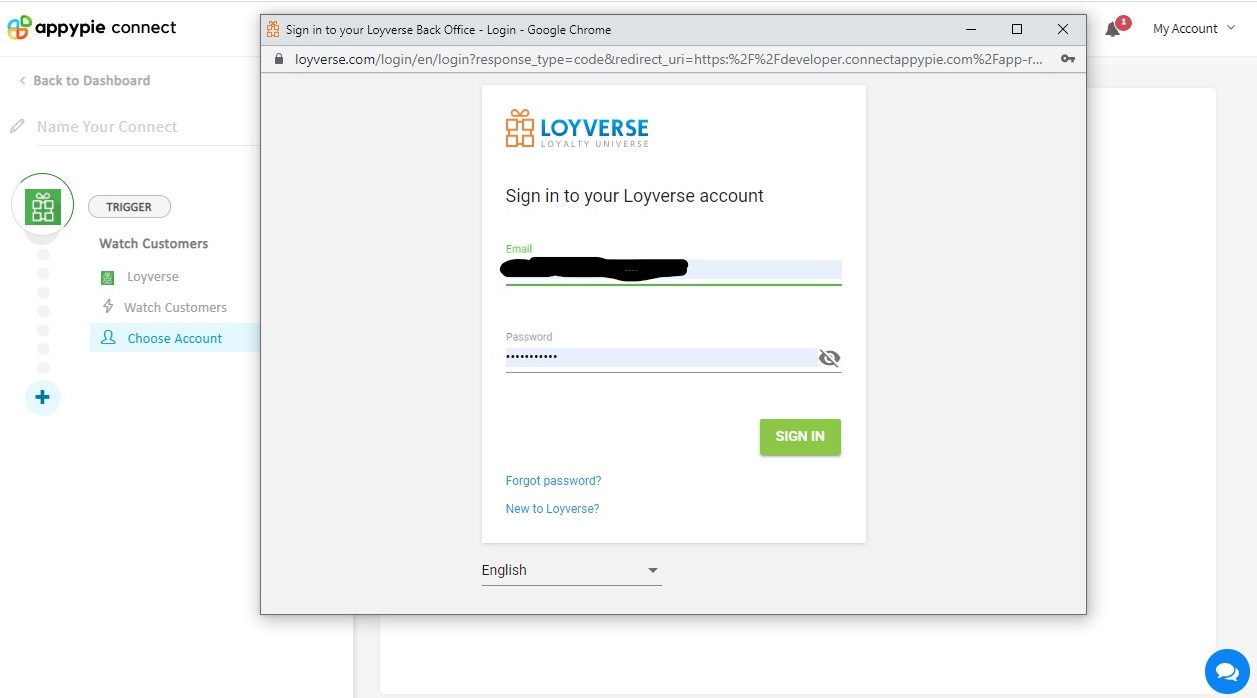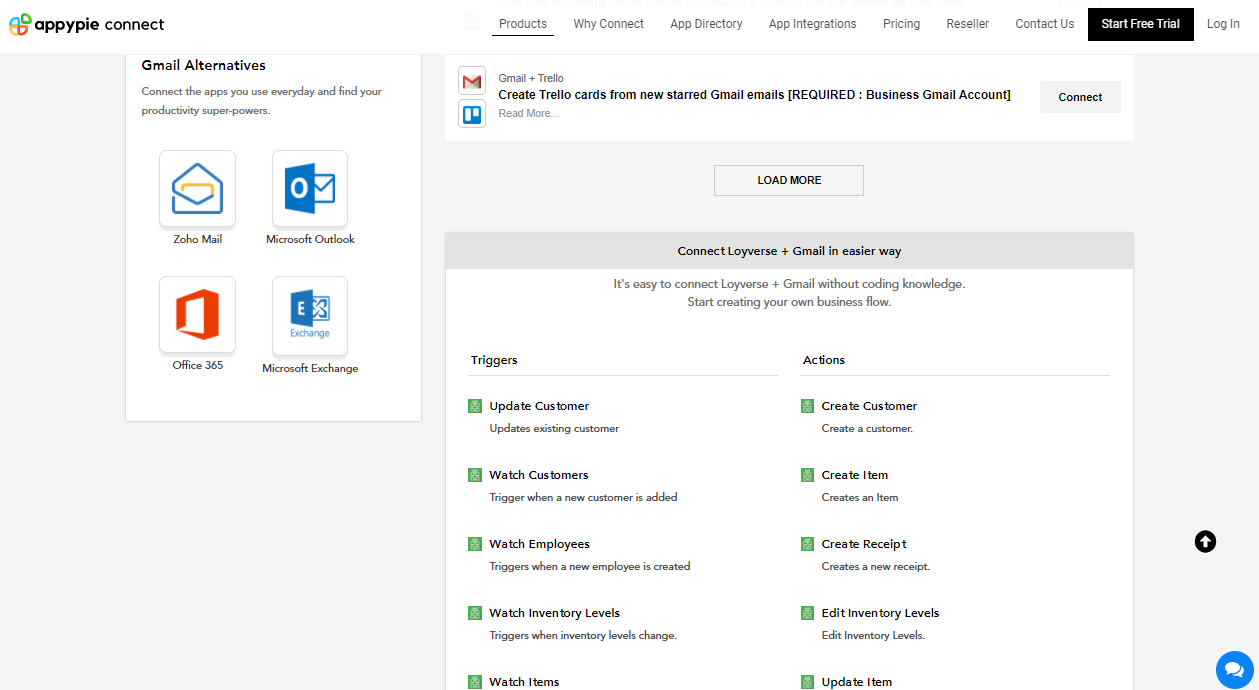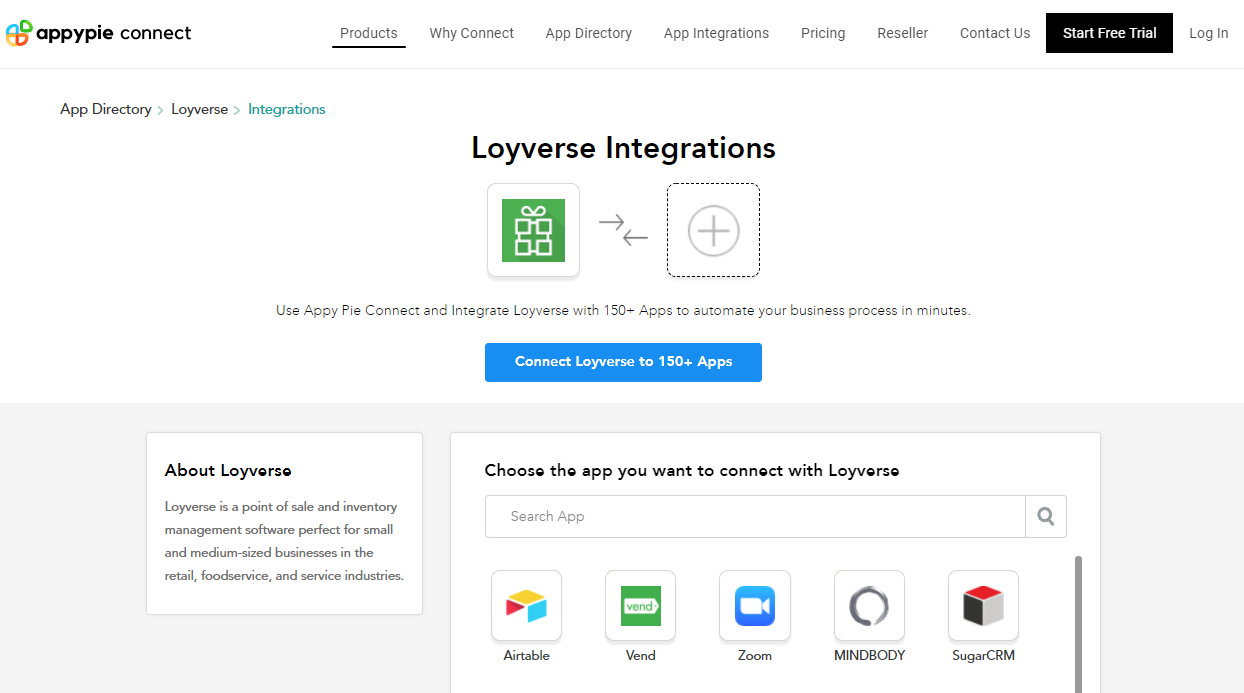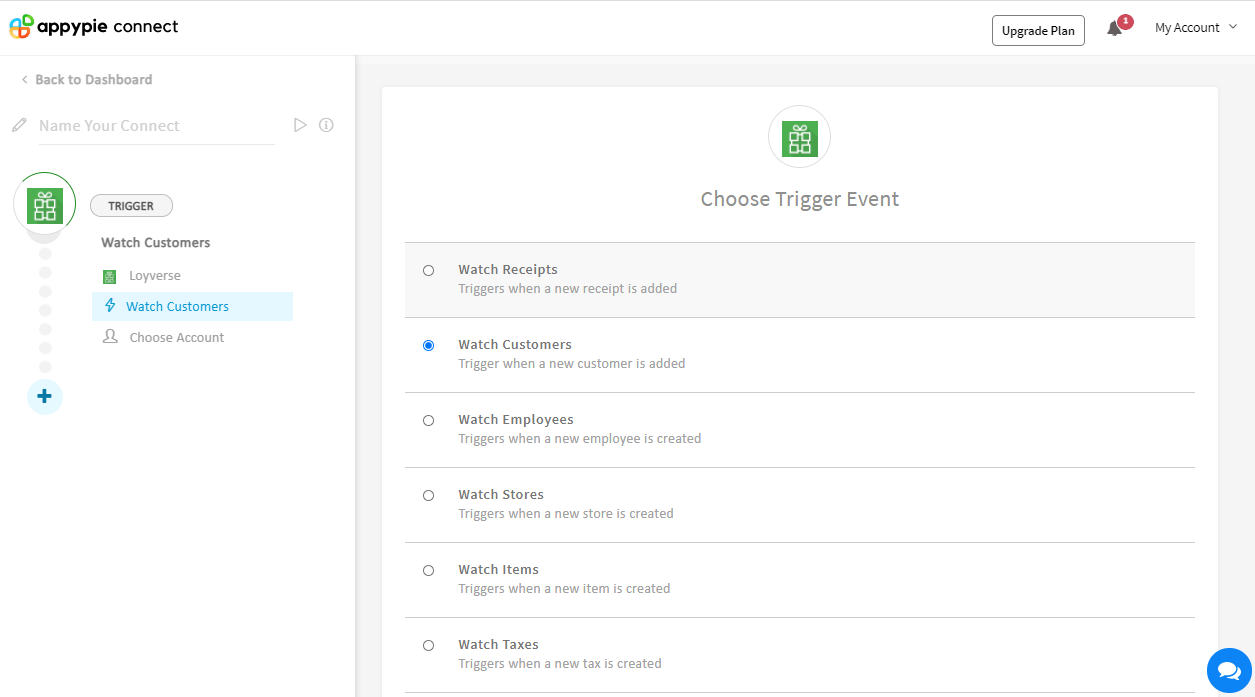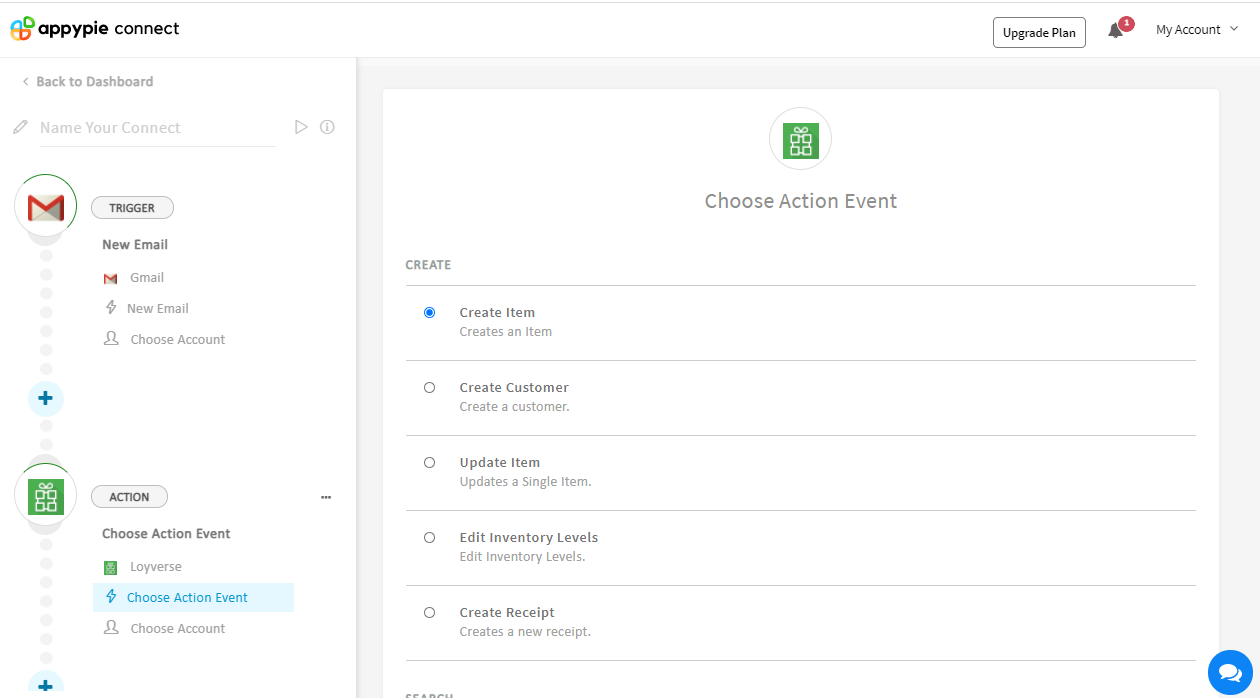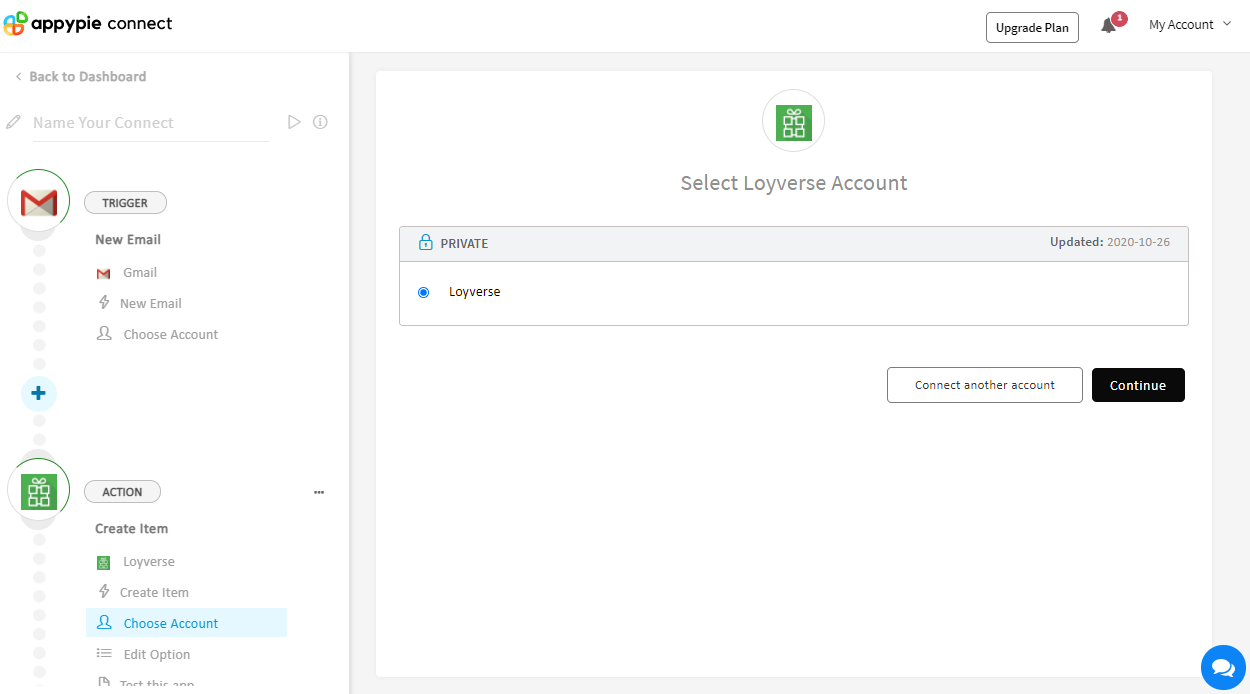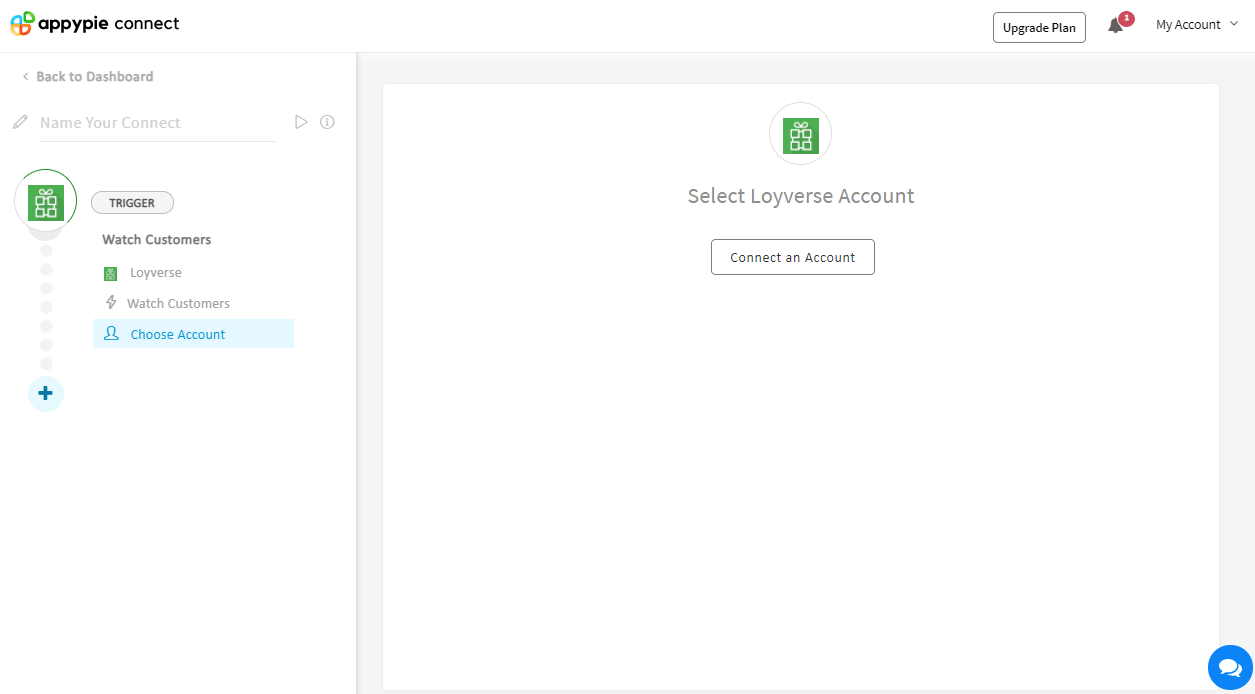 More Connectors POS integrations