A visionary entrepreneur runs a laundry cafe with Loyverse POS
LAUNDRAFÉ group runs various businesses, including cutting-edge technology, and Loyverse supports it.
The word "LAUNDRAFÉ" is a combination of Laundry and cafe, where people can take a coffee and sweets while waiting for laundry.
- Could you explain about your business?
When I visited Japan in May of 2018, I saw a laundry cafe. The idea came to my mind. Because in my area, there are a lot of dormitories. After returning to my town, I started sending Emails to those dormitories that I would like to open a laundry cafe. They were interested in my plan and helped me to start this cafe. This is how it has started.
Currently, we have 4 services: self-service laundry, cafe, smart lockers, and professional cleaning service. This is also the idea that I got from Japan. We also have a professional service called Dr.P, which provides shoe fixing, pet cafe, cleaning, toy fixing, bag care, fitting, and home cleaning.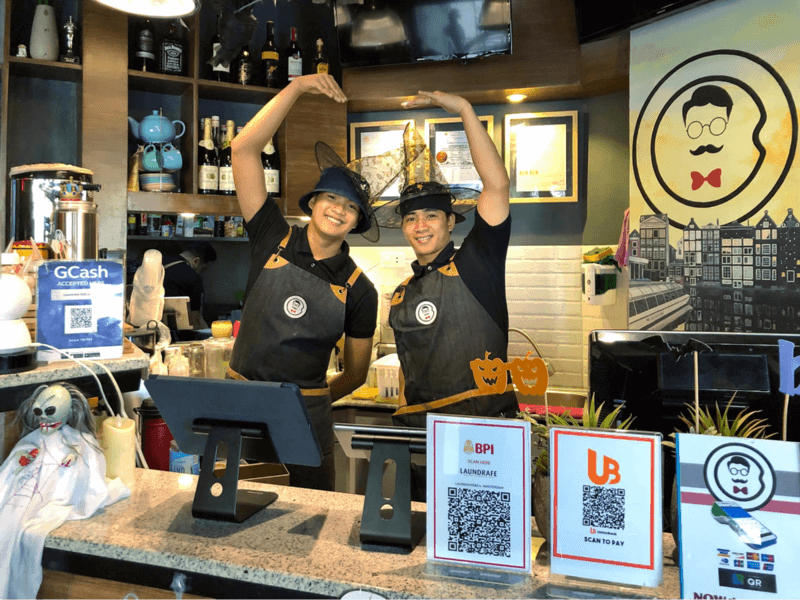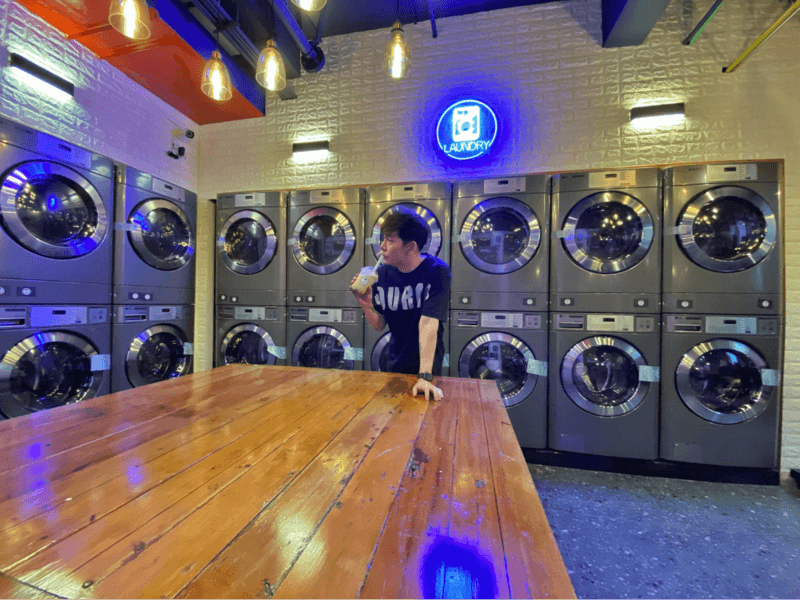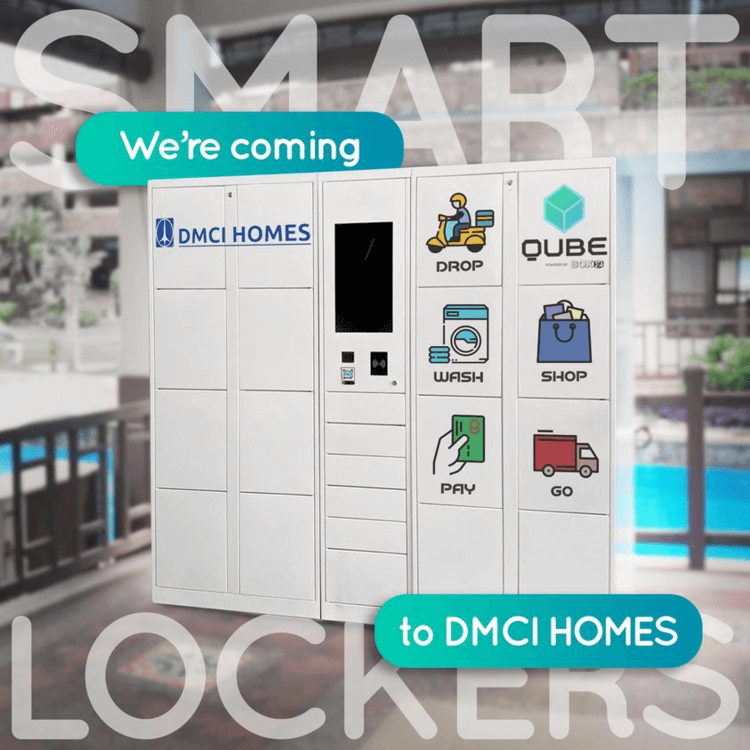 - How do you get to benefit from Loyverse?
There is a system for laundry to control the laundry machines, and it is connected to Loyverse through API. I like using Loyverse because it has an intuitive interface, and I can see sales analysis in the BackOffice. That is why we are also using Loyverse for another cafe and Dr.P as well. We also operate another account for inventory management only.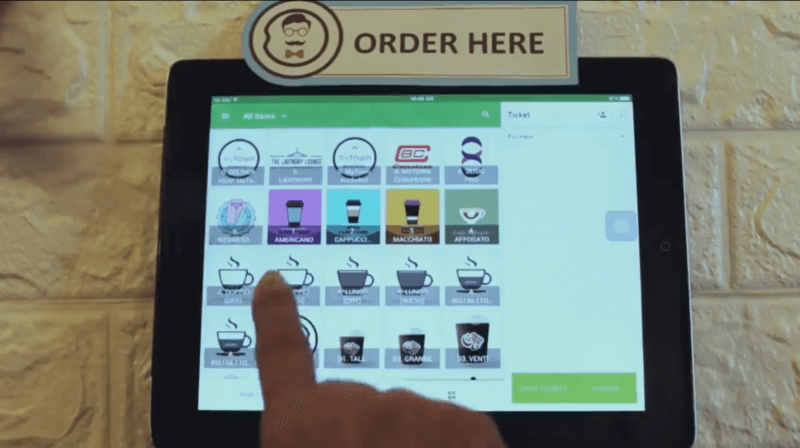 - May I know what is your vision for the future?
We want to expand our business more in the service sector to provide more jobs to the people. This is the main motivation for me. We want to help people as much as possible. There are people and communities who are in need. Also, I believe in Good Karma.
We currently have limited funding, so I'm interested in receiving investment from Japan to expand the smart locker business. We can connect smart lockers to our existing businesses, food, delivery, logistics, laundry, and we can expand into the fintech area as well. Our service can be expanded to the entire capital Manila.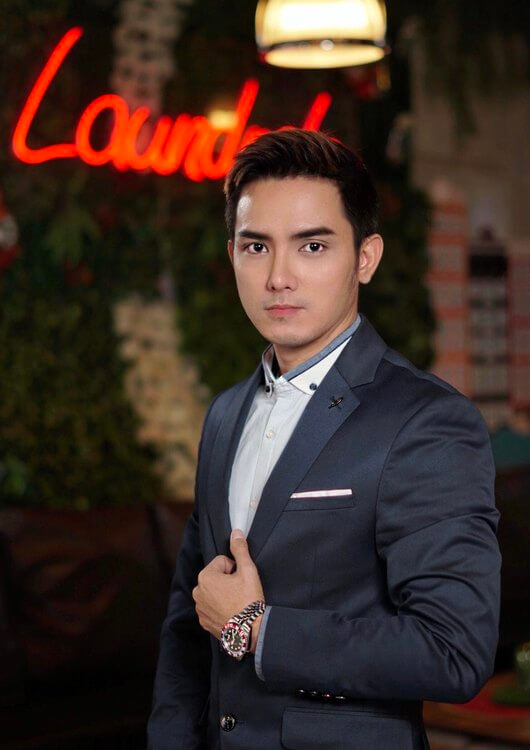 Elcid Lao, founder and CEO of LAUNDRAFÉ group.