How cafés and restaurants can survive and develop in the time of quarantine
Quarantine is now happening in many countries around the globe, and that is the reality now. There are different restrictions applied to the running of cafés and restaurants in the time of quarantine in different countries. Some countries have put restrictions by applying new rules to cafés and restaurants, such as limiting the number of people entering the premises or controlling the distance when people are within the premises. Whereas, some countries even forbid cafés and restaurants from opening their stores. Of course, follow the rules of your countries. However, despite the circumstances, one's must think that there is always a possibility to continue to run and expand your business.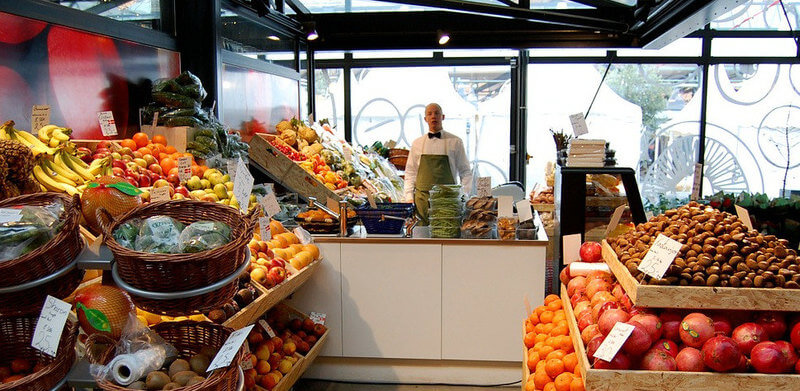 Reformat yourself into the grocery store
In many countries, the grocery stores or the supermarkets are open during the quarantine, even if the cafés and restaurants are closed. Find a way to enter the grocery stores that sell food by reorganizing your café. Rearrange your trading equipment. Some of the refrigerated showcases can be used for displaying other products that have a limited shelf life.
Expand your scope of products with long-lasting products, but with things that people will always need, such as cereals, pasta, flour, or packaged snacks. With Loyverse POS, you can efficiently work in both formats at the same time: retail (such as grocery stores) and taking orders (such as cafes and restaurants).
Use your location to offer products to those who live near you, so that they can quickly buy essential items for their household in this challenging time.
Start to deliver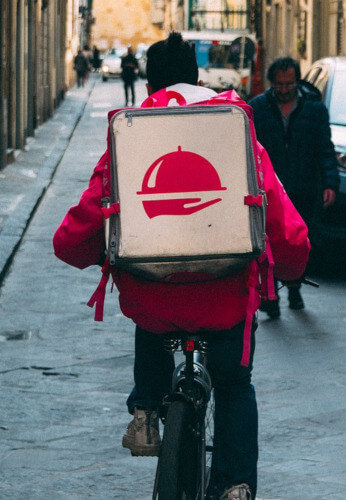 The best scenario is if you already have a regular customer base. You can then inform them that you have started a delivery service from your café. You can encourage them, for example, by offering free delivery service from your menu. Regular customers will be attracted to your offer of having the possibility to have the same food they used to enjoy at your premises before.  
If you do not have a regular customer base yet, do not hesitate to start a loyalty program right away.
The excellent way is to inform the nearby residences of your new possibilities by using different methods such as advertisements in your local media outlets.
Going online
It is a chance to develop a new channel to sell your products. Why not invest time in developing your website. A good website will become an additional instrument for your product sales and will continue to bring customers to you even after the quarantine.
Explain your advantages, write about yourself, your experience, your staff, your dishes. Add any images taken in your café that are original, high-quality, and appealing, to attract your customers. If you list your website on the google map, your café and restaurant will be shown to those people searching on google from their nearby location if the input queries are similar to your offer.
In addition to your website, put your offers into local market places, they also will bring your additional customers. Use the power of social media to expand your business.
To create mobile apps for WooCommerce stores, checkout Appmaker.
Offline advertising
Use the ability of offline advertising to your potential customers. Ask your customers to share your offer with their friends and neighbors. Find local communities through social media, chats, etc.
Social responsibility
In this crucial time, many companies are making special offers to those people that are on the frontline fighting with coronavirus. They offer free services for medical workers, police, rescuers, etc. Doing so, you will expend the excellent image of your business and attract more people to you.
Use this time of quarantine and restrictions to find other ways and formats for your business. Try to broaden the horizon of your usual thinking. Try new, even unusual forms, try new products, services, new approaches. Your changes will help you to survive and develop even more.