How to manage a health and beauty store with Loyverse POS
Tratamiento Capilar Nicaragua started its journey in 2014 by selling beauty products for the hair only via the internet using Facebook and other social networks. As they kept on growing, before 4 years, they managed to open a physical store. Tratamiento Capilar Nicaragua has been using Loyverse POS for almost 3 years now. We reached out to their representative for a short interview to learn more about their experience and how Loyverse POS has helped their business.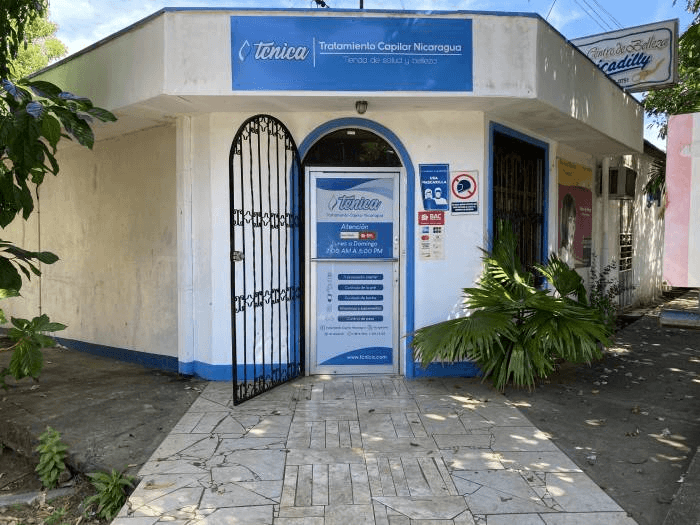 - May I ask you why did you choose this kind of business?
Before, I had a Beauty salon and noticed that people like it more to buy products to treat the hair and skin. So, what I did is I took a change in the course of the business. So, I dedicated myself to a company that sells these products. 
-How was the year 2020? Was your business affected by the pandemic?
No, my business was not affected at all by the pandemic. The industries related to health and beauty were not affected by this type of crisis.
- If you have, what is your philosophy in business?
Yes, we always put the customer first and try to understand their needs. In our business, we try to help people who have issues with their hair and want to improve them and improve their health and skin health as well. We like to be able to help them to achieve this. We also put our customers in contact with a dermatologist when they have serious issues with their skin. I like to help people. It is my philosophy.
- How did you find Loyverse, and how long have you been using it?
Before, two years more or less, I searched for a system that would help me, a system that was easy to use and manage. The system that could help with the inventory management, a cloud-based system, that would permit me to test for free before subscribing and that it could be installed in the devices that I already had because I had mobile phones to serve the customer. And, searching, I found Loyverse and noticed it fulfills all my requirements.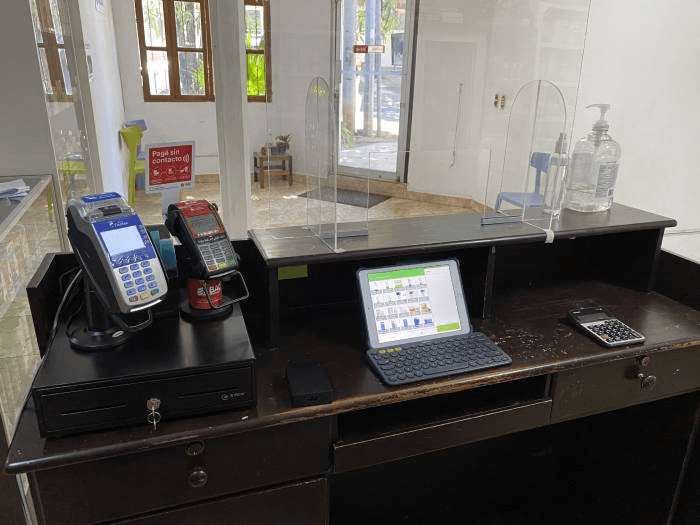 - Which is the feature of Loyverse that you like the most?
The one that I like the most is Inventory management because it has helped me a lot to reduce the working hours so that I would not waste my time and the time of my personnel for the inventory. Also, it has made the selling process easier. Now, the sale can be carried out very quickly and easily.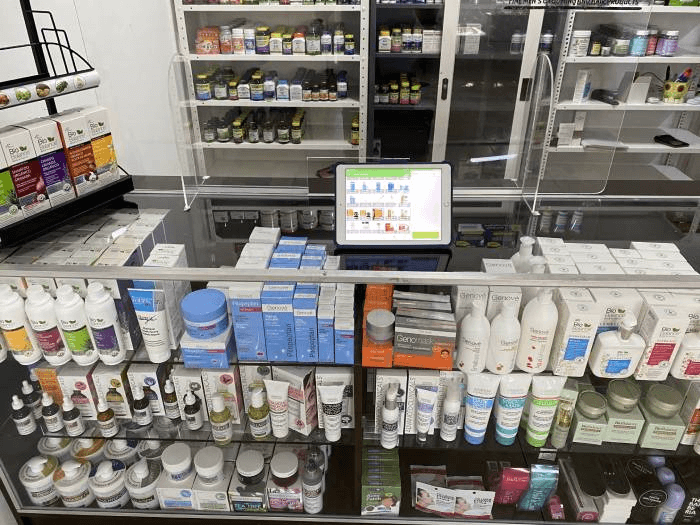 - What improvement would you like to see in Loyverse?
There is only one thing that I want you to improve, which I think is very important for all the countries of Latin America and the third world, I guess, which is the ability to manage multi-currencies. In Nicaragua, we use two currencies, the currency local and Dollar. Most of the products I buy in dollars, so all the prices are dollarized. I would like to be able to manage two or more currencies in Loyverse.
- How would you rate Loyverse from 1 to 10?
I would rate Loyverse 10 definitely.
- What would you say to Loyverse Team?
I don't have any complaints. All is good.