How to manage a restaurant?
A restaurant owner has two choices in the management of the restaurant. 
1) Manage by him/herself. When the founder of the restaurant starts the business from scratch and takes full responsibility for the running of the business. This is the case often seen in small businesses.
2) The owner may hire a manager. Someone who takes the role of managing the restaurant on behalf of the owner.
Either way, for a successful operation of the restaurant it is important for the managers to know what strategy to take and how to conduct their business. Managers should be reliable and proactive in managing the restaurant, whether overseeing the running of the restaurant on-site or handling both the staff and the customers.

Staff management style
For managers it is essential to earn the respect and trust of their employees. They should have a positive influence on their staff, so that their direction can be well implemented in the operation of the business through their staff. Most importantly, it should be done based on mutual respect.
If you manage the business with tyranny, giving only orders and expecting your orders to be fulfilled without any discussions, it will not bring your restaurant to something good. Because the employees also have their experience and their voices, and if you don't engage with them and their voices are not heard, eventually it will affect their performance.
Such a model of management cannot last long. Better to create a pleasant and comfortable atmosphere in your team, so that every employee goes to work in a cheerful mood. A person who is in a cheerful mood with a positive and creative mindset will do his job much better than someone who is afraid to go to work because of the fear of being scolded.

What are the duties and responsibilities of a restaurant manager?
First of all, a person in the management position must understand his/her role well and be confident with it. 
Secondly, it is important for managers to find passion in what they do and to truly find joy in fulfilling each task.
And the third is not to be afraid of creating trends and to guiding your team in the right direction.
Any manager must have stress resistance and stay balanced in any situation. After all, the main task of the manager is to guide the team well.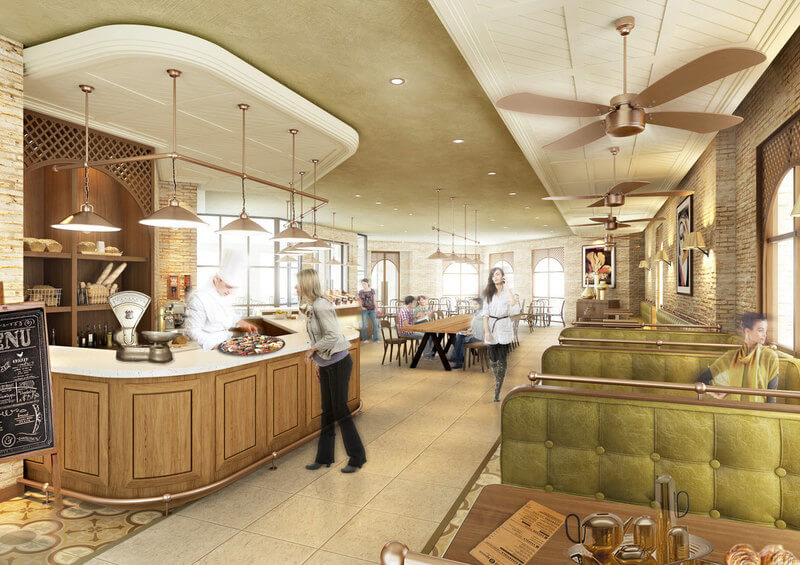 The management system
One of the most pivotal tasks of a manager is to be able to forecast what will happen to the restaurant tomorrow. The best way is to use tools such as sales analytics and predict the busiest time based on previous experiences. It is an excellent choice to use a modern comprehensive sales system (such as Loyverse), that allows all necessary procedures of the restaurant to be managed effectively. Such a system will conduct sales, help to manage inventory, check employees' performance and manage the constant flow of customers.
Moreover, it is also relevant to not to manage the individual processes, but to lead and guide the people who are responsible for those processes. To stimulate and motivate these core team members on a daily basis is the key to managing a strong and reliable team as a whole.
Another point to mention is that there are those who come to work at your restaurant to seek for a particular job role, or some may come to seek for a higher job position than their previous one. Despite the differences in their expectations, it is important for them to understand that they have to work in the same direction as you go.
The bottom line is the characteristics of the people. The technique can be taught, but human characteristics are very difficult to change. Therefore, to choose a responsible and trustworthy person over a skilled and qualified person would be better.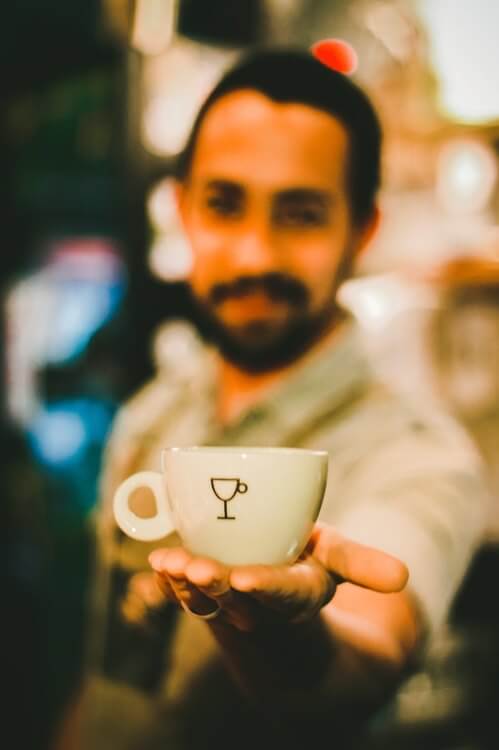 Should a restaurant manager be multitasking?
A capable manager is able to taking any job roles in the restaurant. If a manager can replace the staff when needed, this means that he/she is independent and is capable of taking over any position. This will also prevent a situation where the employees would get an idea that they are irreplaceable and can take the lead of the management. A capable manager knows well that it is always possible to find people who can be trained for the job role.
It is crucial to draw up a business plan which can be followed. To begin with, a detailed plan should be made for the year or even for the next 3 years. This should be complemented by monthly and even daily plans. The restaurant business is closely connected with human factors, such as emotions, health or behaviors. Therefore, the planning requires consideration of not only the financial aspects but also the other aspects such as the human factors as well.
Customer-oriented management
Consider many factors, including seasonality, calendar holidays, and also what exactly you can offer your guests to come to you. Remember that a restaurant must be competitive in this market.
A good manager should know what to choose and prioritize in a given situation. It would be beneficial if he/she has prior experience in the same industry so that he/she can determine the best actions to help succeed in the running of the restaurant. The ability to set the right direction and the goal, let alone achieve it, this is one of the most important skills of a manager.
The key to a successful restaurant is the customers. If you see that customers are coming to your restaurant, then you are on the right track. In other words, the running of a restaurant is deeply connected to a human factor. More precisely, every task and actions you take are ultimately connected to people and naturally the customers would feel and evaluate it. All in all, there is nothing better than a fully packed restaurant with satisfied customers.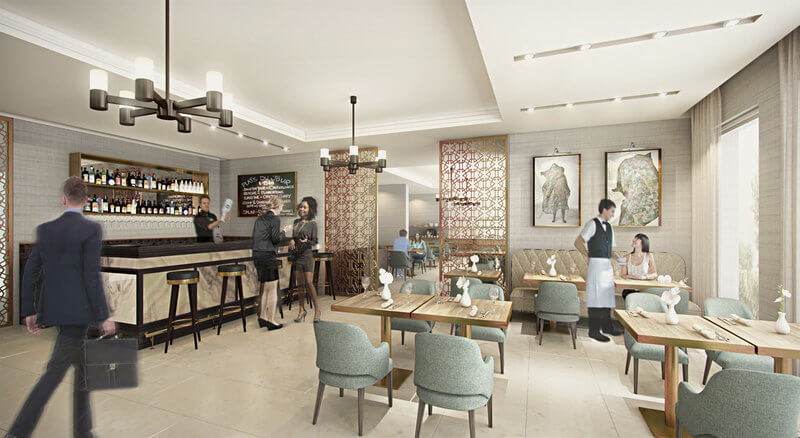 What is your experience in a management restaurant? Please, share your thoughts in the comments.